Part 2: Customized folding boxes - which box for my product?
07.03.2023 |
Lasse Harder
| Packaging
In the first part of our guide, we looked at the different types of folding boxes, materials and base types - if you skipped that part, you can
read it here.
In the second part, we will now present you some useful tips and advice on the topics of
box format, material color and protective coatings.


HOW BIG SHOULD THE FORMAT BE?
How big your
folding box
needs to be
depends entirely on your merchandise.
First of all, it should have enough space in the package to avoid being crushed, bent or broken. Also, the product should be easy for your customers to take out of the packaging. At the same time, the format should not be too generous. The larger the empty space in a package, the more the product will slip during transport. This can also cause damage - and is also not recommended for reasons of sustainability. Another thing to always consider is whether the product needs
additional protection
because it is very fragile, for example. Filling materials such as paper, air cushioning and corrugated cardboard supports have a shock-absorbing effect and prevent the product from slipping, but they also take up space.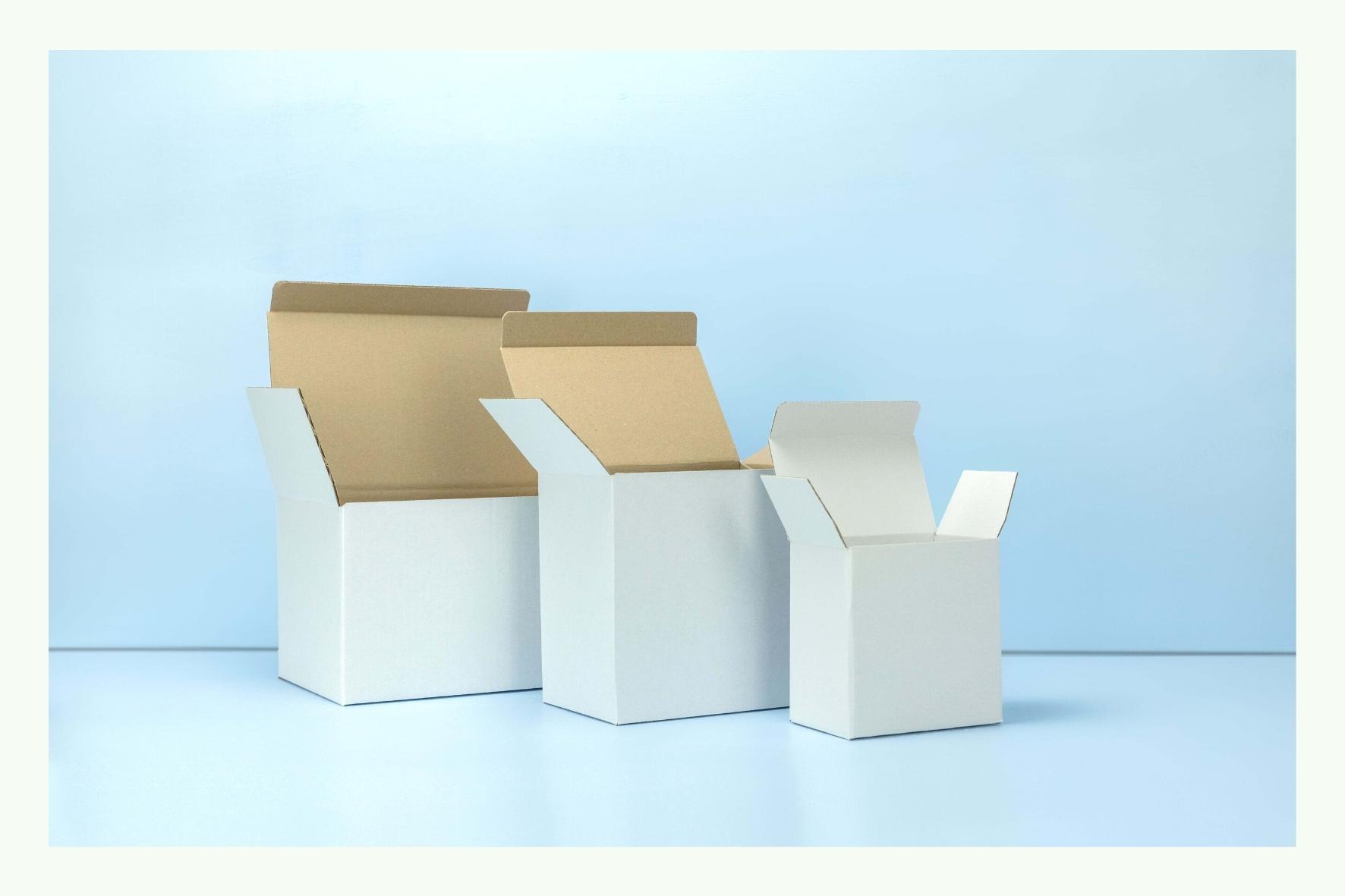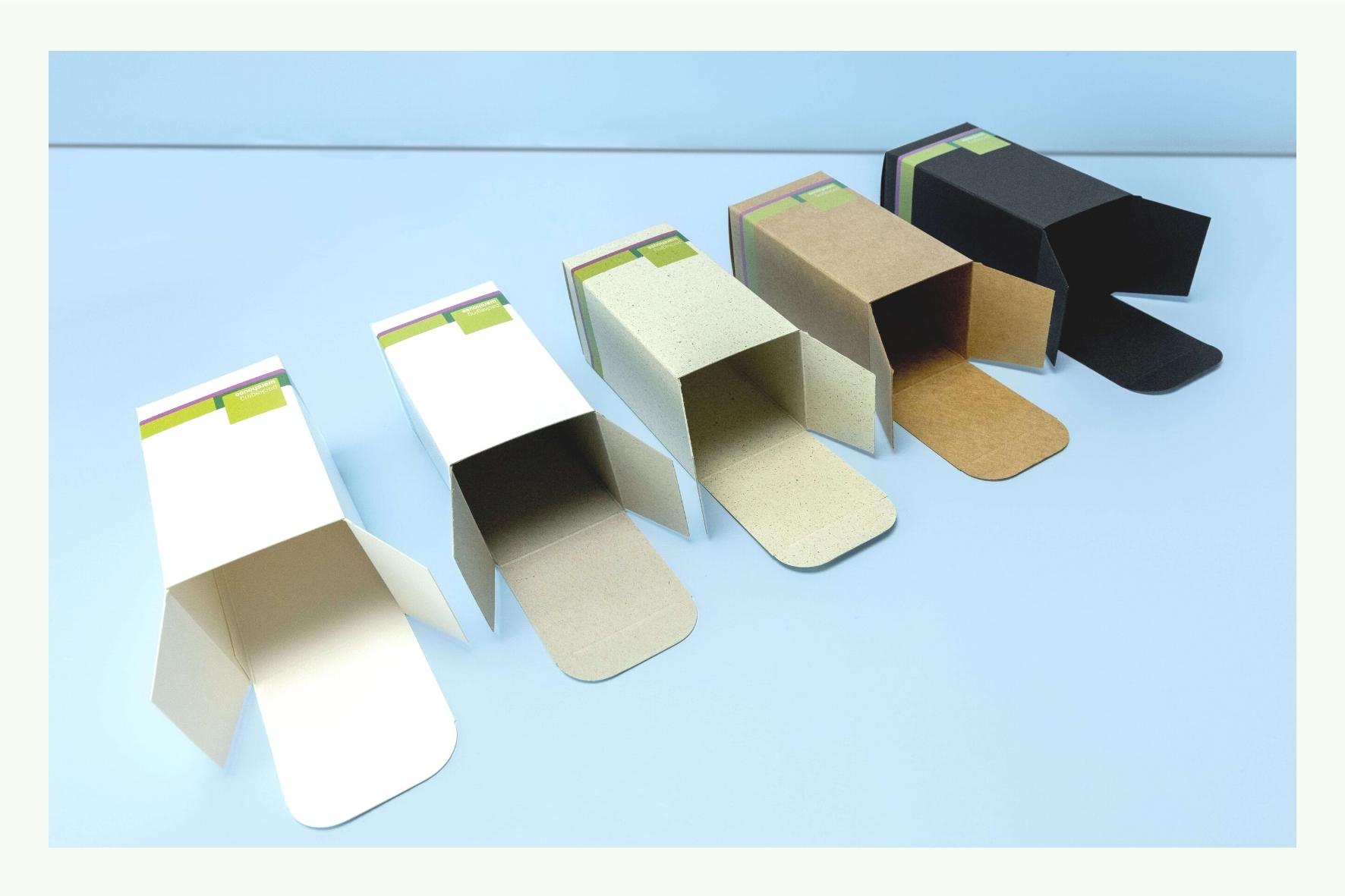 WHICH CARDBOARD AND CORRUGATED BOARD COLOR?
When it comes to color design, you have a wealth of options for folding boxes, starting with the choice of material. For folding boxes made of cardboard you have the choice between

white chromo board (GC1 and GC2 board)
white cellulose cardboard (GZ cardboard)
white recycled cardboard with light gray inside (GD2 cardboard)
brown or black natural cardboard and beige grass cardboard
folding boxes made of corrugated boardFaltschachteln aus Wellpappe on the other hand, you can choose between either brown or white surfaces - you are also free to combine a white outer surface with a brown inner surface.


PROTECTIVE VARNISHES AND LAMINATIONS
Whether you want to finish your product packaging with a protective varnish or lamination is up to you. There are arguments in favor as well as arguments against.

PRO:

+ Varnishes and laminates form a barrier against air, UV rays and moisture. This reduces the effects of external influences on the packaging material and its imprint. Your product packaging will look good for much longer.

+ Protective varnishes and laminations also offer the opportunity to visually improve folding boxes. There is a choice of matt and glossy finishes in each case.

+ Soft-touch lamination also gives your packaging a special, appealing feel - ideal for luxury items such as high-quality cosmetics.

CONTRA:

−
For more and more products and brands, the topic of sustainability is taking on a dominant role. In order to prove this to customers, also by means of the product packaging, it may be better to do without coatings in favor of the environment. For more on this, see our article on
recycling coated packaging
.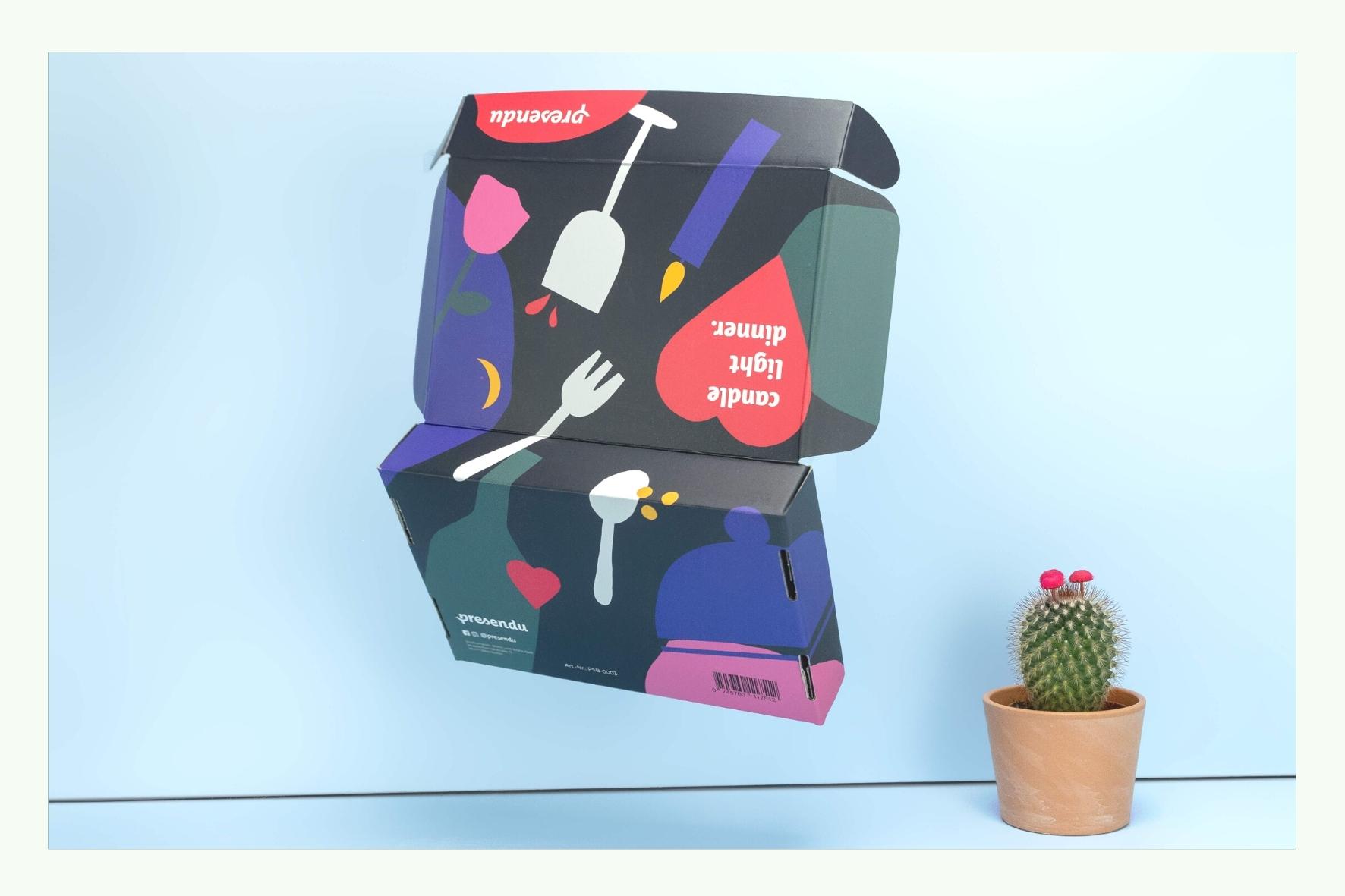 Any questions?
If you would like to customize your packaging, but you still have questions that our article could not answer, we will be happy to help you personally. You can find our
contact details
on our contact page.
We are looking forward to your message!