Every order a gift: marketing with folding boxes
29.09.2023 |
Lasse Harder
| Marketing
Every order a gift: marketing with folding boxes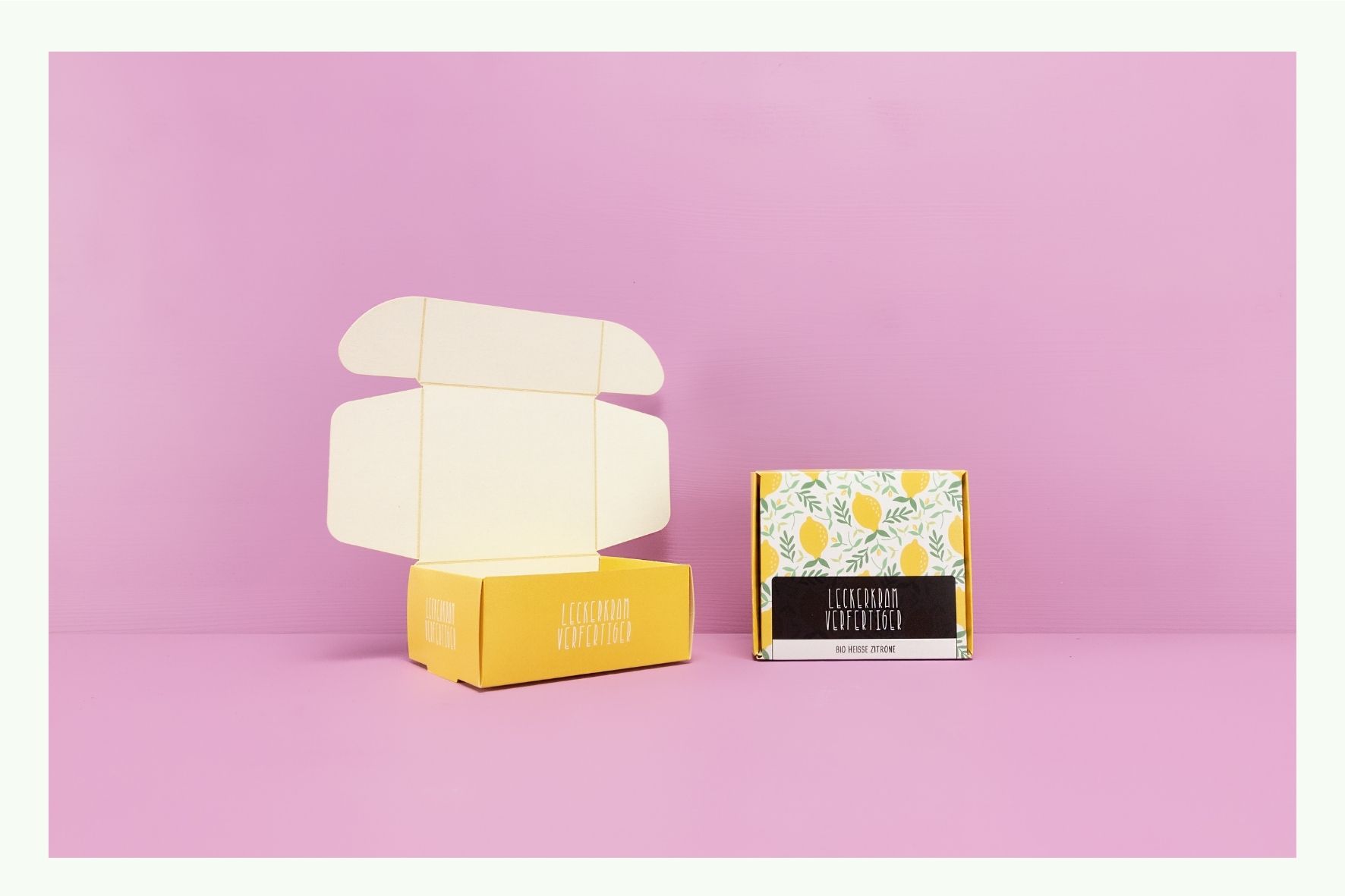 THE MARKETING POTENTIAL OF EMOTION
Shopping is by no means a purely rational activity. Emotions also play a significant role in the buying experience. So for many customers, it's
not just about satisfying the need
for a certain product, but also about a
little reward for themselves
. In fact, a large part of all purchasing decisions are made on an
emotional level.
Addressing the feelings of your customers in a targeted manner is worthwhile for you for other reasons as well. Because
positive experiences are remembered for a long time
. And that increases the chance that customers will make another purchase in the future and recommend your brand to others.
Various factors have an influence on customers' emotions - both in the
purchase decision
and in the
buying experience
. However, the decisive factor is always that the product
conveys a good feeling
, be it through information, advertising messages, appearance or feel - four aspects that can be perfectly combined in the design of
folding boxes
.
FOLDING BOXES: SPECIAL BOXES
Hinged boxes are a
special form of folding boxes
. The special feature of this type of packaging is its lid. This can be opened upwards in a similar way to a jewelry box and can also be easily reclosed thanks to the two tuck-in flaps and slots.
Their box-like shape alone, which gives the goods a certain gift character, sets folding boxes with hinged lid apart from
classic folding boxes
and therefore suggest a special content. In this way, hinged boxes very subtly build up a
tension that creates curiosity
in customers and this often leads to an interest in buying. But the boxes also have an exciting effect when they are unpacked.
Not only because the boxes can be opened like a noble gift packaging and therefore create positive associations, but also because the interior design of the packaging often holds one or the other surprise in store (read more in our
magazine article on unboxing
).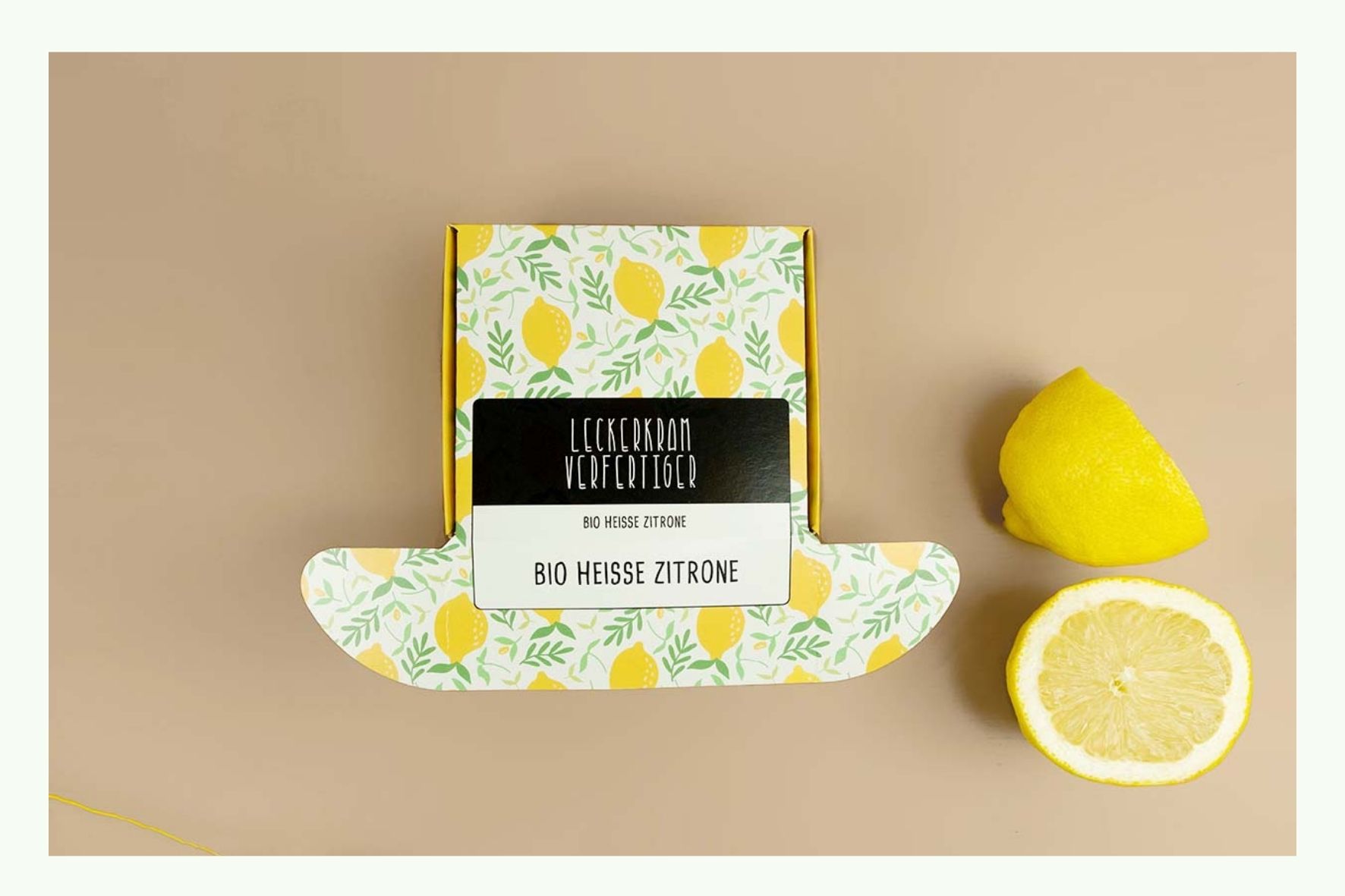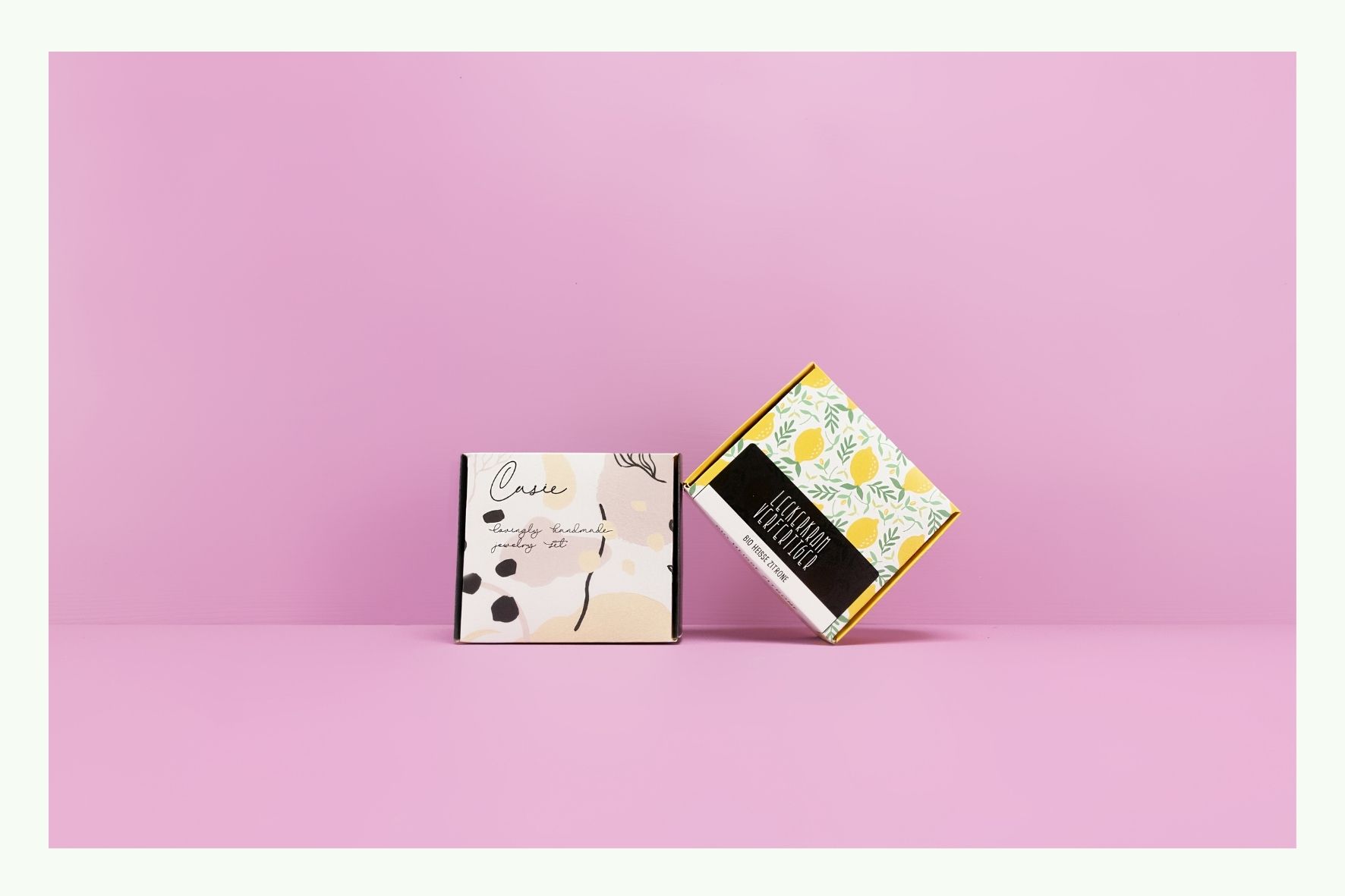 PRINTABLE ALL AROUND: OUTSIDE & INSIDE
With folding boxes with hinged lid from packaging warehouse, you enjoy maximum design freedom. Because all their surfaces - whether on the outside, inside or on the flaps - are fully printable. This opens up many creative possibilities for the design.

For example, add some color and pattern to the box by extending the package design to the inside surfaces of the box. On the one hand, your customers will be surprised by your attention to detail. On the other hand, you present your goods in a setting that is guaranteed to leave a lasting impression.

But there's more: You can use the inside of the lid to place a thank-you note - customers love small gestures - or a promotional message. If you know your customers by name, you can even personalize the box. By the way, thanks to digital printing, we can implement varying texts, motives and colors in one and the same print series without additional costs.

MORE FOR THE PERFECT LOOK & FEEL
Printing is, of course, only one factor of many that turns cardboard boxes into all-round perfectly designed product packaging. The basis for this is first of all the right material and format. We offer

free choice of format (production to measure, accurate to the millimeter)
various types of cardboard in different thicknesses and colors (white, bright white, natural brown or black) as well as
various corrugated cardboards (for stable shipping boxes with hinged lid).
In addition, our finishes provide the visual and haptic finishing touches to your folding boxes. For example, you can cover them with a
laminate or varnish
to give them either a
matte or glossy look.
You can create a tactile highlight with our
soft-touch laminate.