Unpacking: A look at the customer user experience
20.06.2023 |
Lasse Harder
| Marketing
We have known since our early childhood days how exciting it can be to unwrap a package. You only have to think of all the beautiful gifts you received from friends and family on birthdays and at Christmas. The reason for joy was not only the loving surprises and gestures themselves, but also the decorative presentation of the packages: The colorful wrapping paper, the bows, the greeting cards. We adults still feel the same way when we receive a package that we have been excitedly waiting for - especially when the product packaging itself offers added value. In this article we will show you what is important and how we at packaging-warehouse can contribute to a positive buying experience.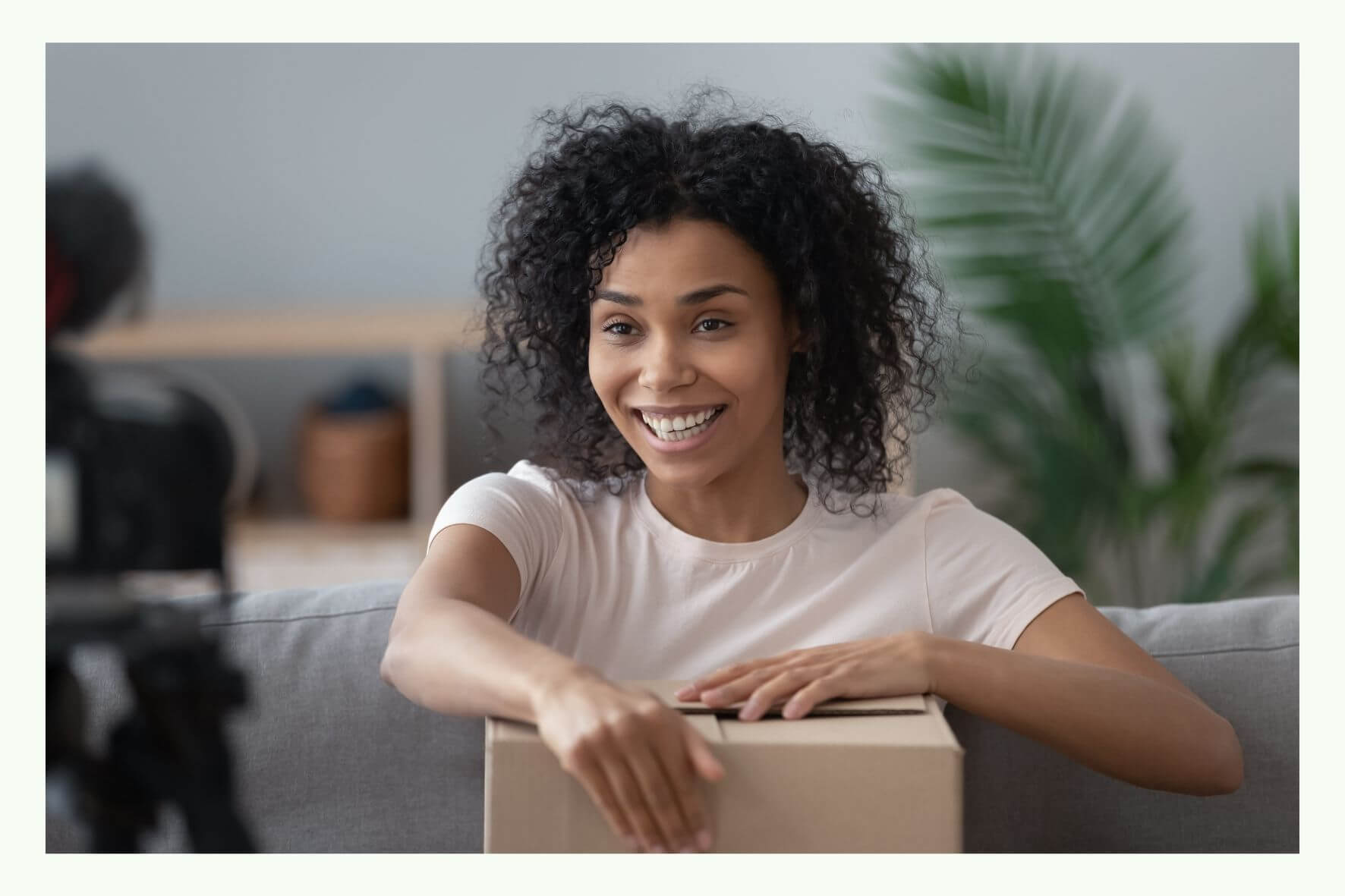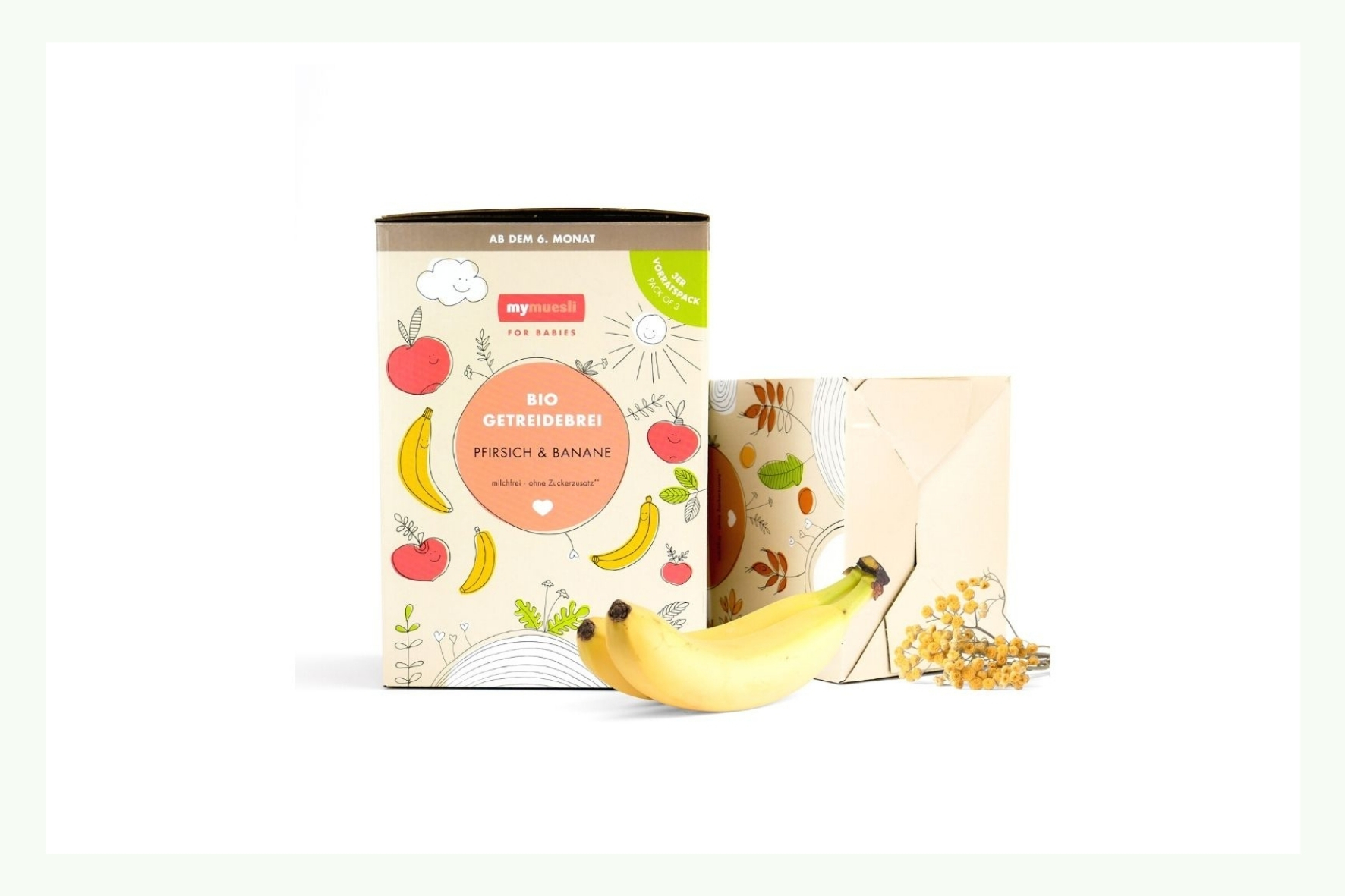 "Unboxing" – The experience of unpacking
The term "unboxing" actually means nothing more than "unpacking" - if it weren't for net culture. Because on social media, a veritable hype has developed around the opening of packages, centered around the experience factor of unboxing. This is best illustrated by the countless unboxing videos that show how people enjoy unwrapping the gifts and mail they receive.
It is clear from the reactions recorded: High-quality packaging makes a major contribution to a positive buying experience. Offering this to one's own customers is enormously important, but often not easy to create, especially in e-commerce. After all, a visit to a physical store eliminates not only the classic opportunities for product presentation, but also important points of contact with the brand and the product. This means that online retailers have to convince customers elsewhere and offer added value. High-quality product and shipping packaging is a simple and effective way to do this.
Packaging with added value: This is what counts
The original and still fundamental task of product and shipping packaging is, of course, to provide the best possible protection for the goods during transport and storage. However, this alone does not constitute added value. The most important aspects in this context include:

effective protection of goods - as a prerequisite for added value
Size of the packaging - should be appropriate to the product size
Design, shape and design - should aesthetically attract target group
Functionality - for example, device for resealing
Sustainability - for example recycled and recyclable materials
integrated surprises and personalized appeal
The importance of the individual factors can vary depending on the type of product and target group. In general, however, the more of these aspects apply to a product or shipping package, the higher the resulting added value for customers.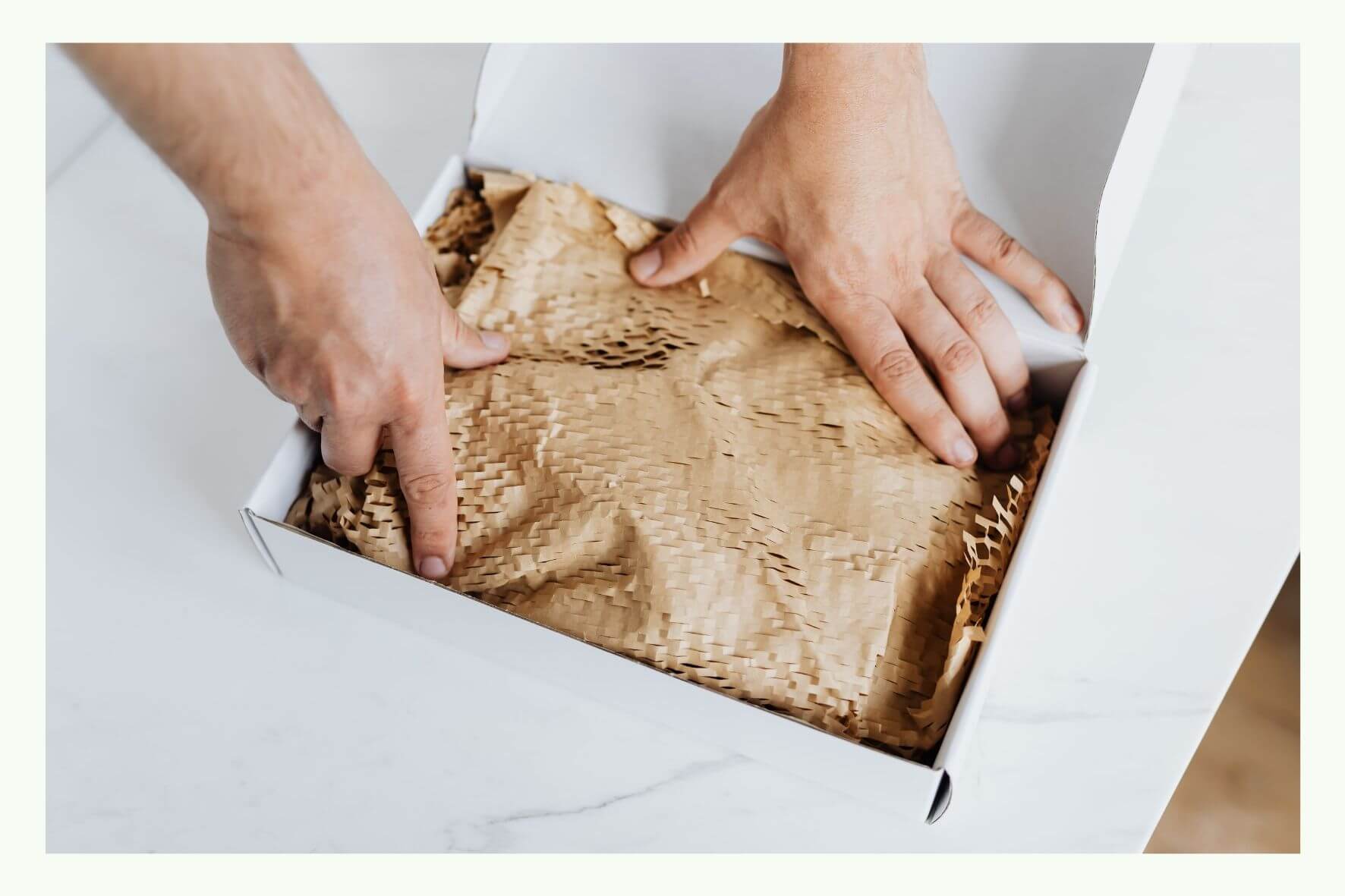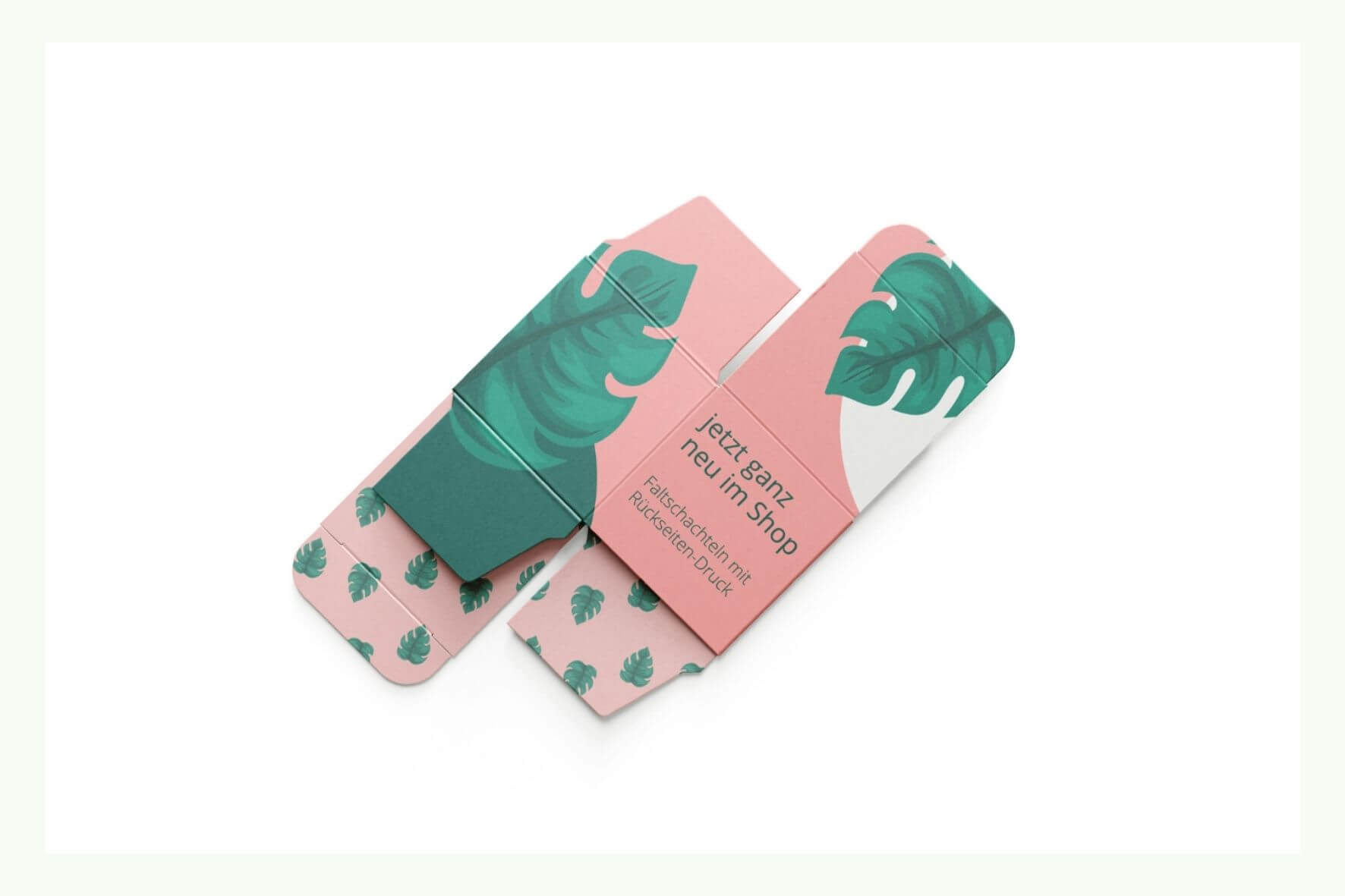 Folding boxes and shipping cartons: The unboxing experience from packaging-warehouse

Printable all over: Our shipping cartons and folding boxes are 100 percent printable across the entire surface. This gives you the opportunity to design and text the boxes in a visually appealing way on the inside as well. This allows you to draw your customers' attention to important information, special offers or new products.
Personalizable: Thanks to digital printing, you can have each of your boxes printed individually. This means, for example, that we can add a personalized greeting or coupon code to the underside of the lid of each of your boxes. Your customers will be surprised and feel really appreciated - and therefore happy to come back.
Reclosable: If desired, your e-commerce shipping boxes can be equipped with an adhesive strip for resealing. This makes returns particularly convenient for your customers and shows that good service is important to you.
Made-to-measure packaging: Using our online configurator, you can provide us with information on the desired packaging size, accurate to the millimeter. The right dimensions ensure a tight fit for the product, save resources and also prevent the packaging from promising more content than it actually holds.

Sustainable: Depending on the choice of material, we produce our packaging from 100% recyclable or compostable materials - and this is more important than ever, because for many people sustainability is a decisive criterion for (re)purchasing a product.

Perfect design: Our printing and finishing processes offer full design freedom and ensure a perfect appearance, both visually and haptically - so you can be sure of a perfect first impression. Best of all, there are no limits to the motives and text you can choose.