ECMA Codes - what do the abbreviations mean?
30.06.2023 |
Lasse Harder
| Packaging


ECMA Codes - what the abbreviation stands for
It is not only with globalization and worldwide logistics processes, in which billions of products are sent on their way to end customers and other companies, that packaging standards for cartons are particularly important. The need for standardization was already recognized for the European region in 1960. That was when the European Carton Makers Association (ECMA) came into being and literally set new standards for product packaging in its entirety with its codes for carton packaging. In this article, you can find out what role ECMA codes still play today.
What is ECMA as an organization?
ECMA has its headquarters in Den Haag and another branch office in Brussels. The local choice of the branches underlines the international character of the private standardization organization. Around 500 cartonboard manufacturers have joined forces in ECMA. This means that the major players in the European cardboard industry are members of the ECMA. Today, many cardboard manufacturers advertise that they produce according to the standards of the packaging organization. Conformity with the ECMA codes represents a kind of seal of quality for cardboard manufacturers.

In the course of its existence, ECMA has adapted to the changing requirements of the times with its collected standards. The codes have been revised several times and are now also presented digitally. On an interactive user interface, one can retrieve the respective shapes for the cardboard boxes. They can be put into a CAD/CAM-friendly format. But what makes these codes so attractive that the ECMA can now represent around 70% of the market volume in the carton packaging sector?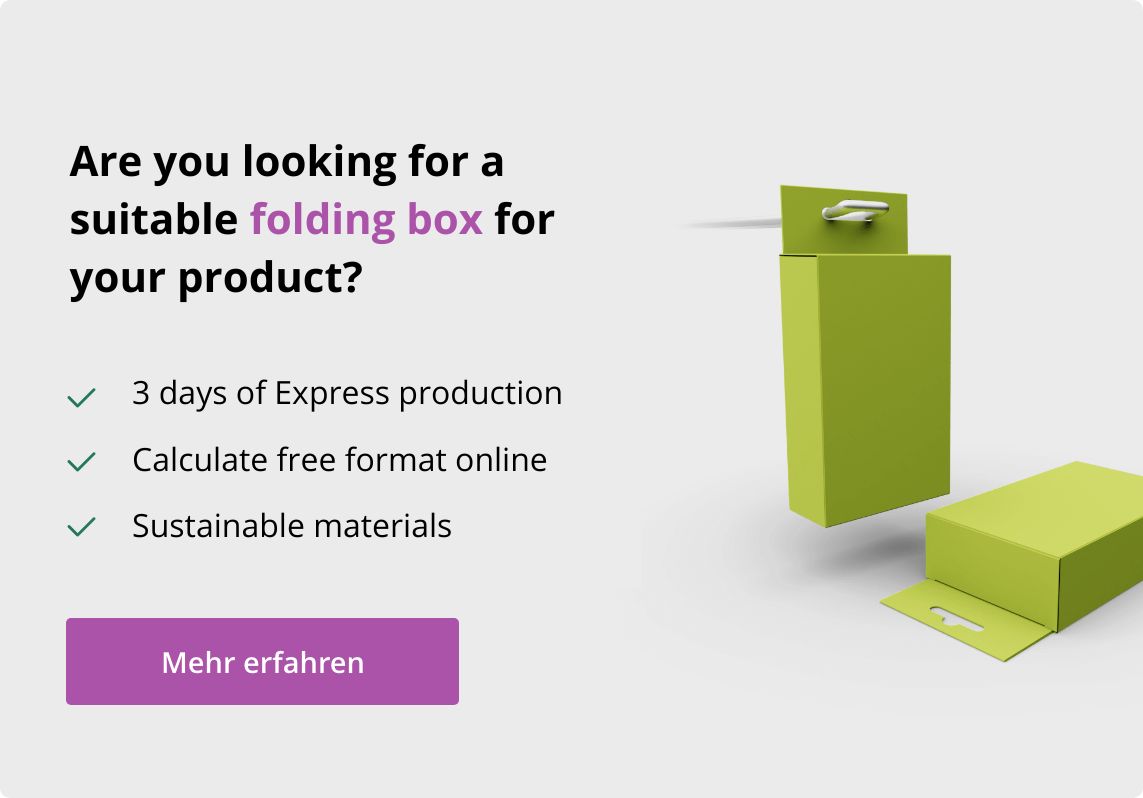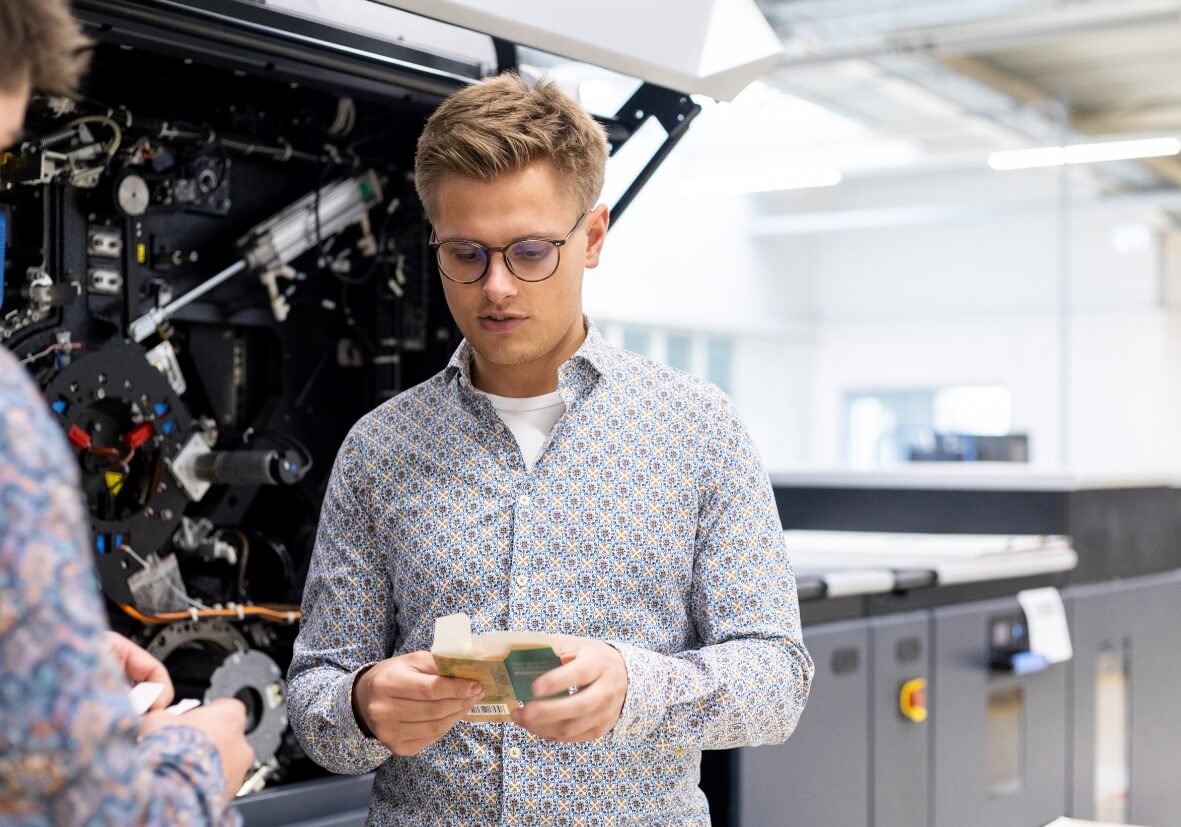 What are ECMA codes needed for?
One particular guiding principle has accompanied the ECMA from its foundation to the present day: the ECMA codes greatly simplify communication in the packaging sector between all parties involved. With the collection of standards for folding boxes and die-cut packaging, a letter and numbers per standard make it immediately clear what shape a particular cardboard packaging has. Here, the reference to the standard is sufficient to establish immediate agreement between producers, printers, suppliers, and other parties involved.

The ECMA codes are kept so precise and simple that there can hardly be any misunderstandings. The simplicity of the system is the great advantage, which is confirmed at all times in times of growing global trade in goods. One code language connects people of different origins and mother tongues. It characterizes the cooperation of entire industries in cardboard packaging. Efficiency and effectiveness in the international movement of goods are guaranteed by ECMA codes. Potential translation errors due to Babylonian language confusion are not an issue with the standards.
The ECMA codes in its collection are not intended as a binding design manual. Likewise, the organization does not claim any exclusive property rights to the designs. It regards the drawings and design proposals as common property to be made available to the entire industry involved.

A characteristic feature of ECMA's work is that representatives of well-known manufacturing companies cooperate in the further development of the codes. Beyond Europe, organizations from other continents are affiliated with ECMA. These are listed as so-called Overseas Members. Companies from other industries, such as software development or paint manufacturing, are also associated with ECMA as Associated Members. In this way, good communication is ensured even in different industrial sectors. This explains the high acceptance of the ECMA codes.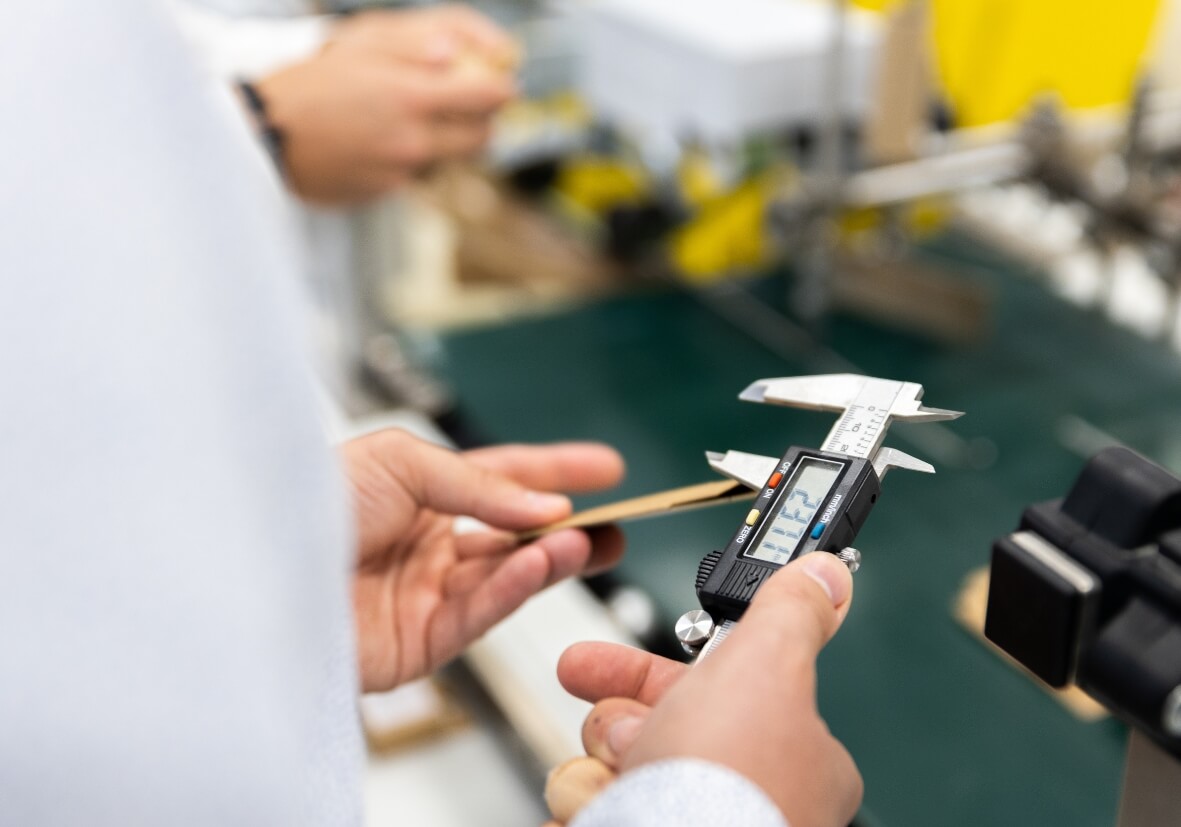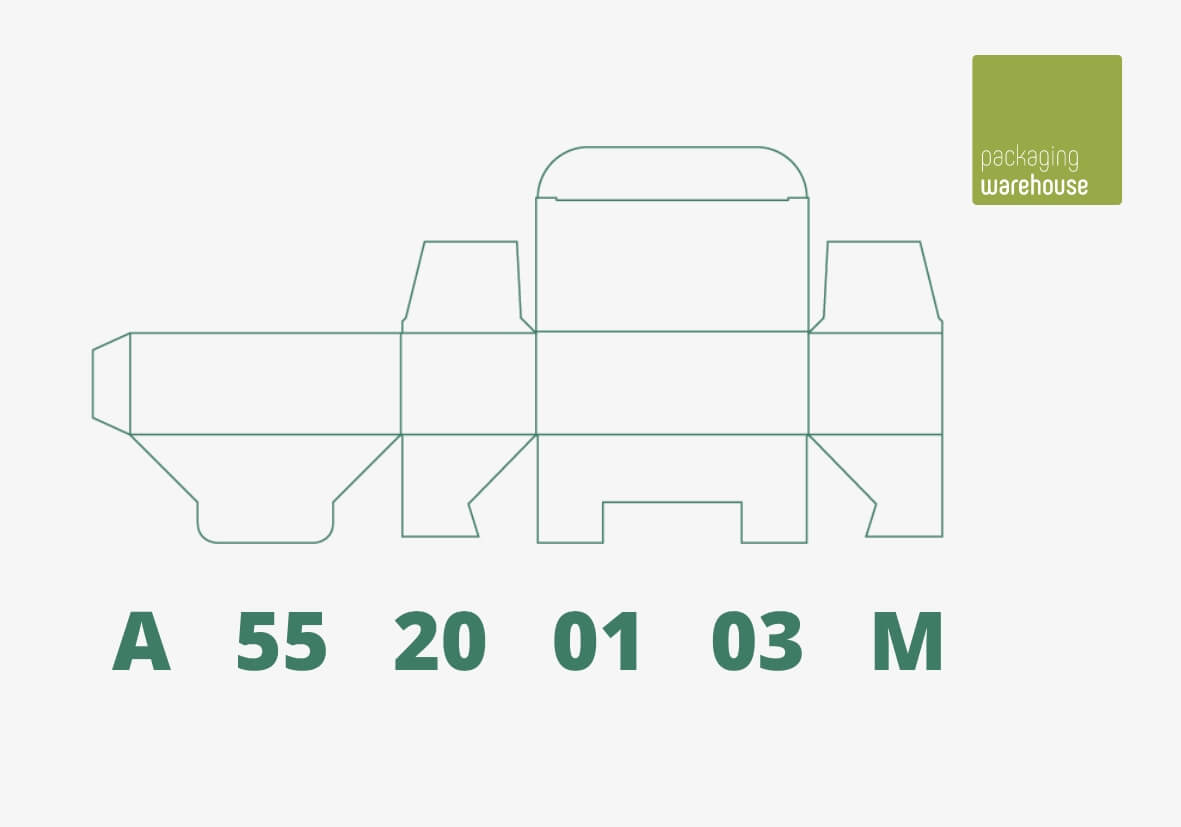 What are ECMA codes?
The codes in their collection give an overview of a wide variety of shapes for die-cut packaging and foldable cardboard boxes. They refer only to the shape, leaving the dimensions open. In cooperation, it is only necessary to specify the corresponding ECMA code and dimensions. Cardboard packaging can already be made to measure and used. Today, the ECMA codes have gained importance far beyond Europe. Many companies in North America and on other continents also use them. The simplicity and clarity, while avoiding all translation problems, is attractive to packaging and production companies all over the world.
How is an ECMA code structured?
The combination of a letter and a numerical code makes ECMA codes easy to classify and find in the ECMA collection. The letters are not chosen randomly. They are assigned to groups that have a specific design in common for the folding box. Special groups indicate special properties such as help functions. This indicates the group X, for example. Group F contains folding box types that can not be clearly assigned to any other group. Group E is also interesting. It is particularly product-related. This category includes, for example, cartons that hold bottles in place and allow them to be transported, as in the case of the typical six-pack for beer. The classic yogurt two-pack carton is also located here.

The codes are not intended to be binding construction instructions for boxes and other cartons. This means that individual deviations from the presented ECMA codes are possible at any time. Via the number, a standard can be called up in the collection in analog or digital form as a design drawing. If, for example, a party in Germany refers to the standard X 62, the business partner in France knows that it is a double folding flap for hanging. The German customer still specifies his dimensions here so that the partner in France can produce the desired carton fold immediately.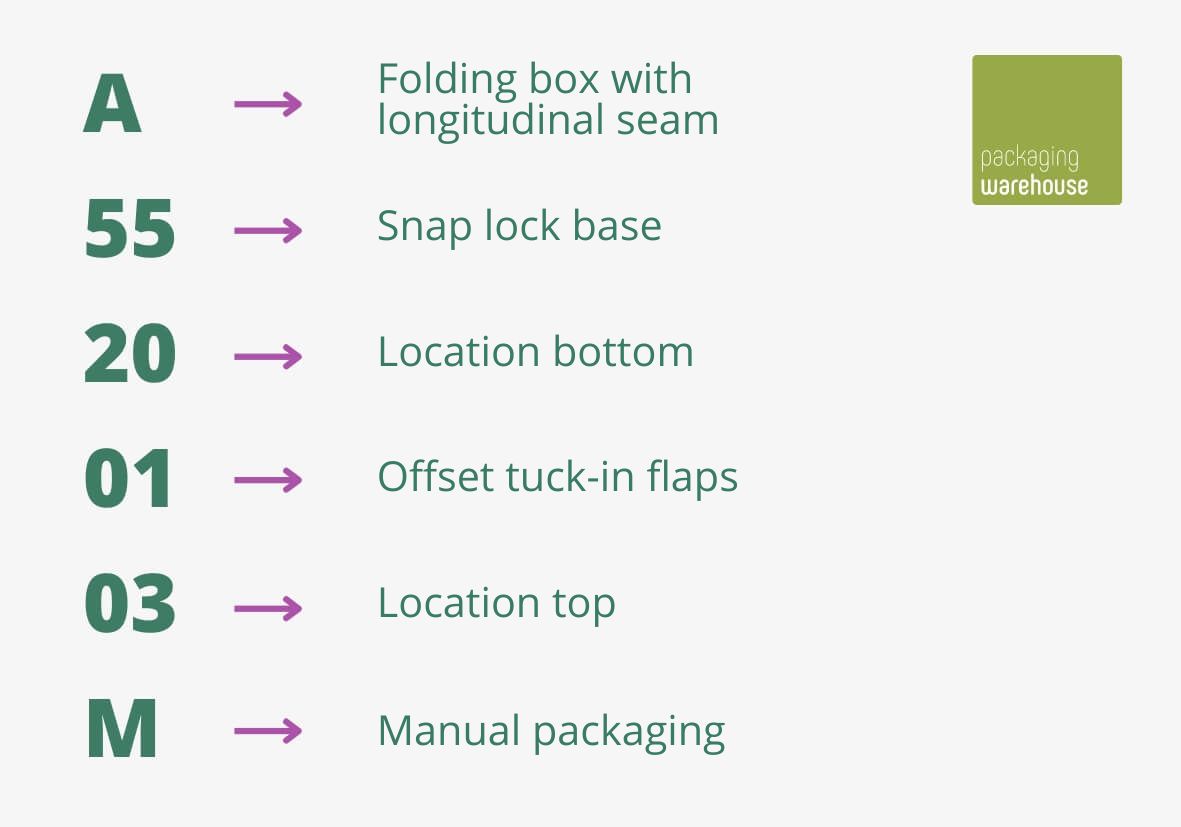 Examples for ECMA codes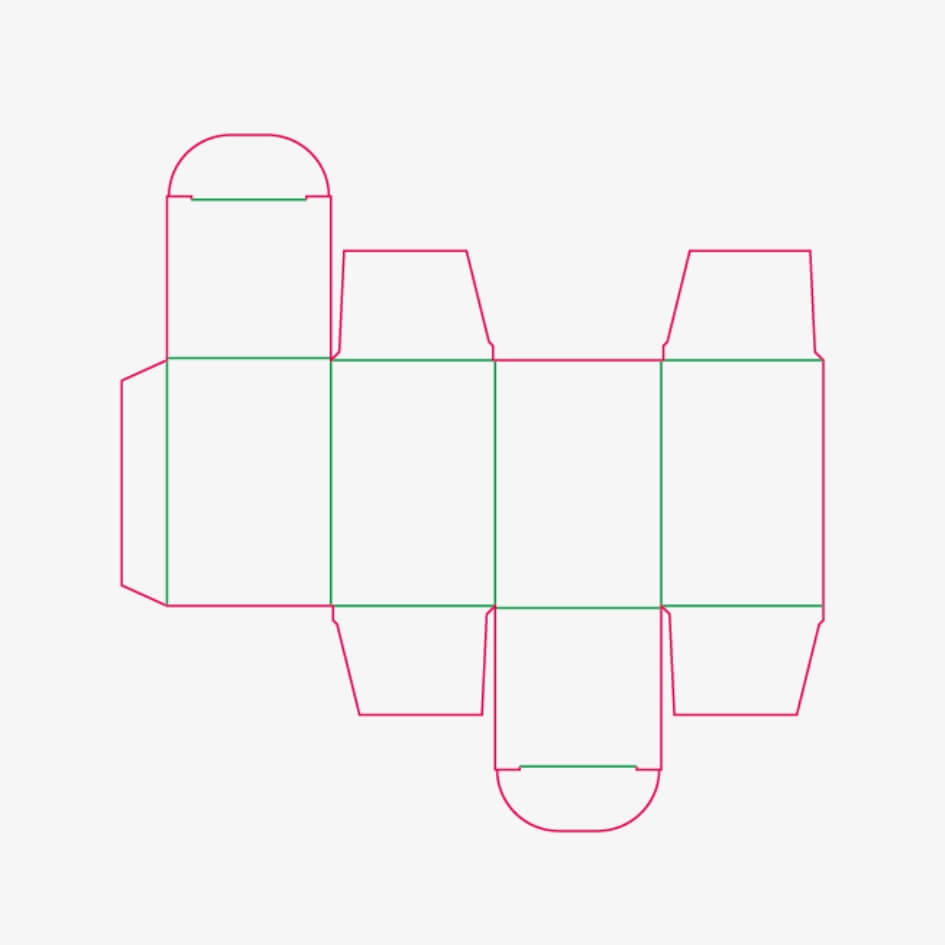 A20.20.03.01
Folding box with longitudinal seam and offset tuck-in flaps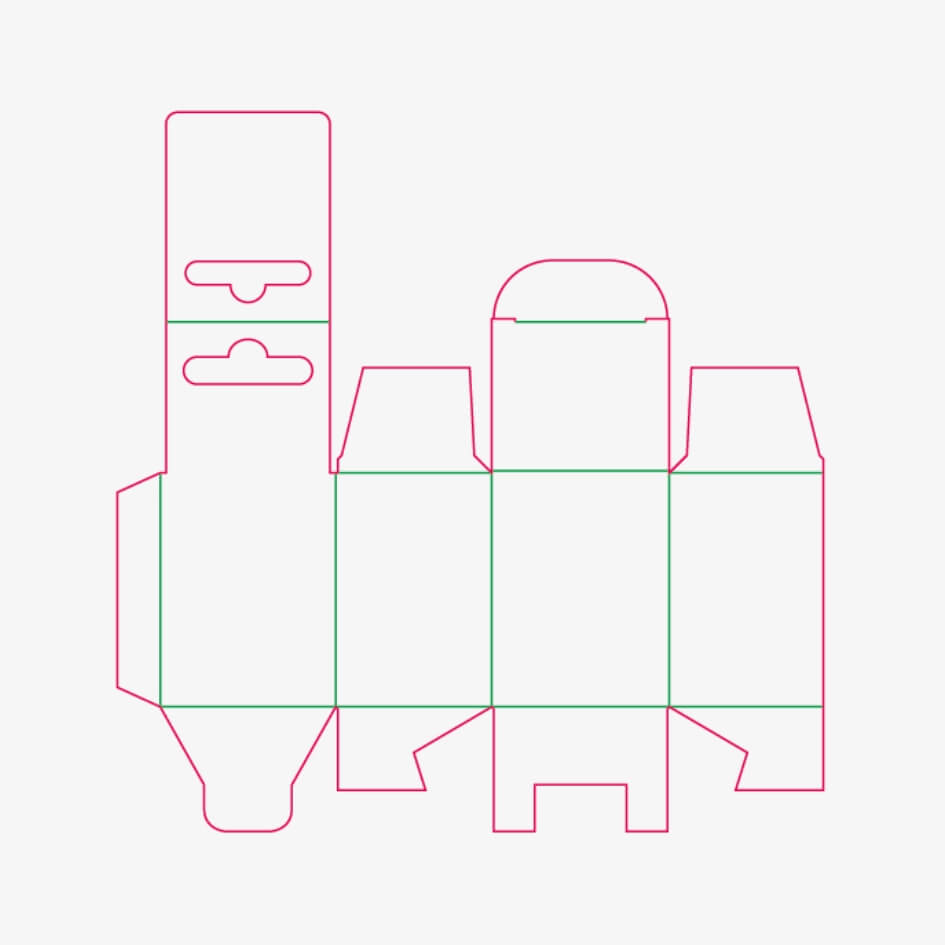 A55.21.01.03
Folding box with longitudinal seam, euro hole suspension and snap lock base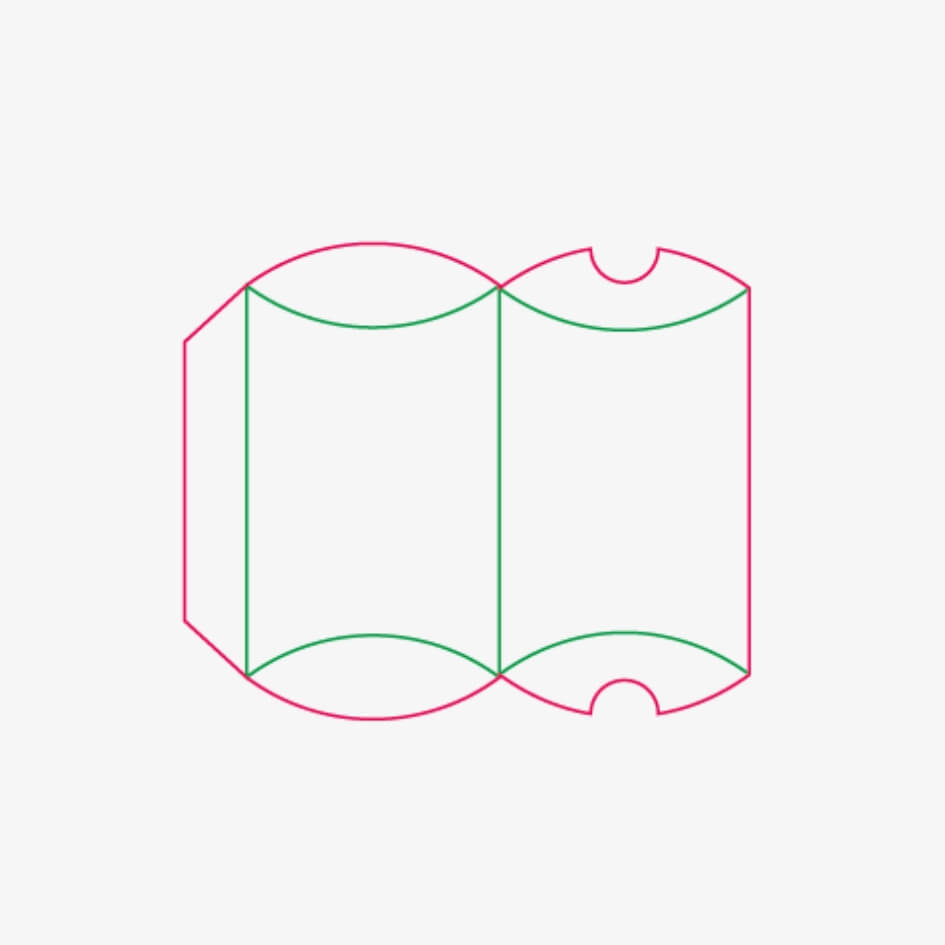 F70.01.00.00
Pillow box with longitudinal seam
Conclusion: ECMA codes are more important than ever
In the international movement of goods, cartons of all kinds are indispensable elements as outer cardboard packaging and folding boxes. Without them, many of these products could not be transported or reach the end consumer. ECMA codes ensure that cardboard packaging does not become a communication and design problem for the industries involved. They represent standards on which most market participants can agree without problems. Their structure and constant adaptation to changing conditions make ECMA codes attractive for their use in daily practice. Today, even more than in the last century, affected industries can not get around the ECMA codes.