Why the demand for corrugated cardboard shipping boxes continues to increase
13.11.2022 |
Lasse Harder
| Packaging
The CEP study conducted yearly since 2004 by the German Parcel and Express Logistics Association (BIEK) clearly shows that demand for shipping cartons is rising rapidly. Just ten years ago, around 2.3 billion parcels were sent by mail and courier throughout Germany. In 2020, the 4 billion mark has now already been cracked. This corresponds to more than 13 million shipments per day.

The study also shows that demand growth is picking up speed. In 2020, a 10.9 percent increase was recorded, the first double-digit growth in two decades. The packaging industry's machines are therefore running at full speed - and will probably continue to do so in the future.

Although the trend researchers expect a slight decline in future growth, it will remain above the long-term average. For example, a shipment volume of just under 5.7 billion parcels is forecast for 2025. The future of the shipping box is therefore both optimistic and challenging.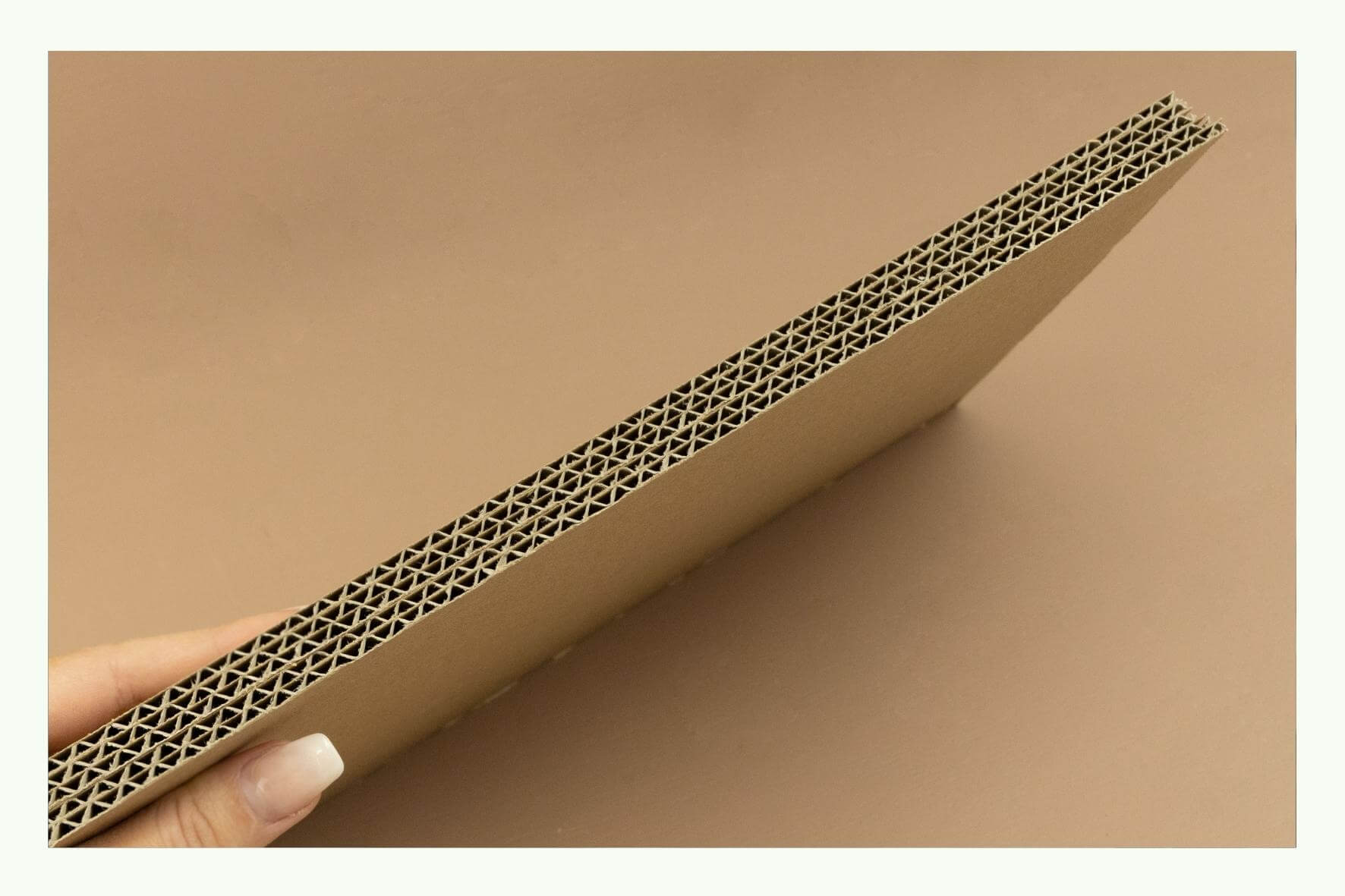 Corona provides boom in the crisis period
Online commerce experienced another boom due to the pandemic, even if not at all levels:
In the B2C sector, the total number of shipments actually fell by 5.2 percent. The reasons for this included insolvencies, lockdowns and short-time working.
The B2B sector, on the other hand, recorded a jump of 18.6 percent.

These numbers are in line with the results of the Online Monitor 2021 published by the German Retail Association (HDE): According to this, 73 billion euros in revenue were generated in Germany-wide online retail in 2020. This is an increase of around 23 percent since the previous year.

Suppliers of electrical appliances and entertainment technology (+ 3.5 billion) and everyday consumer goods (+ 2.3 billion) benefited in particular. However, products such as clothing, furniture and leisure articles were also purchased online significantly more often than before.
Change in purchasing behavior
The pandemic has given further boost to the trend towards more e-commerce (and therefore also to higher demand for shipping cartons). However, it is also clear that even without Corona there would have been growth. The main reason for this trend is the changing purchasing behavior of society.

A Statista survey shows why so many people prefer online shopping to buying in a local store: In each case, more than half of the respondents mentioned one of the following points as a reason:
the often lower prices
the larger product selection
the convenience of online shopping
the home delivery

In addition, more than half of all online sales can now be attributed to mobile devices. Today, smartphones are used even more frequently for online shopping than PCs and laptops. As a result, people are increasingly shopping on the move, for example at work, at university, on the train, and even in-store.

A large proportion of sales are made on major online marketplaces such as Amazon and the retailers' online stores, and less frequently directly from the manufacturers of the products. In addition, the older generation is also making more use of online shopping than ever before. In 2020, almost one in three purchases on the Internet was made by a person in the 60-plus age group.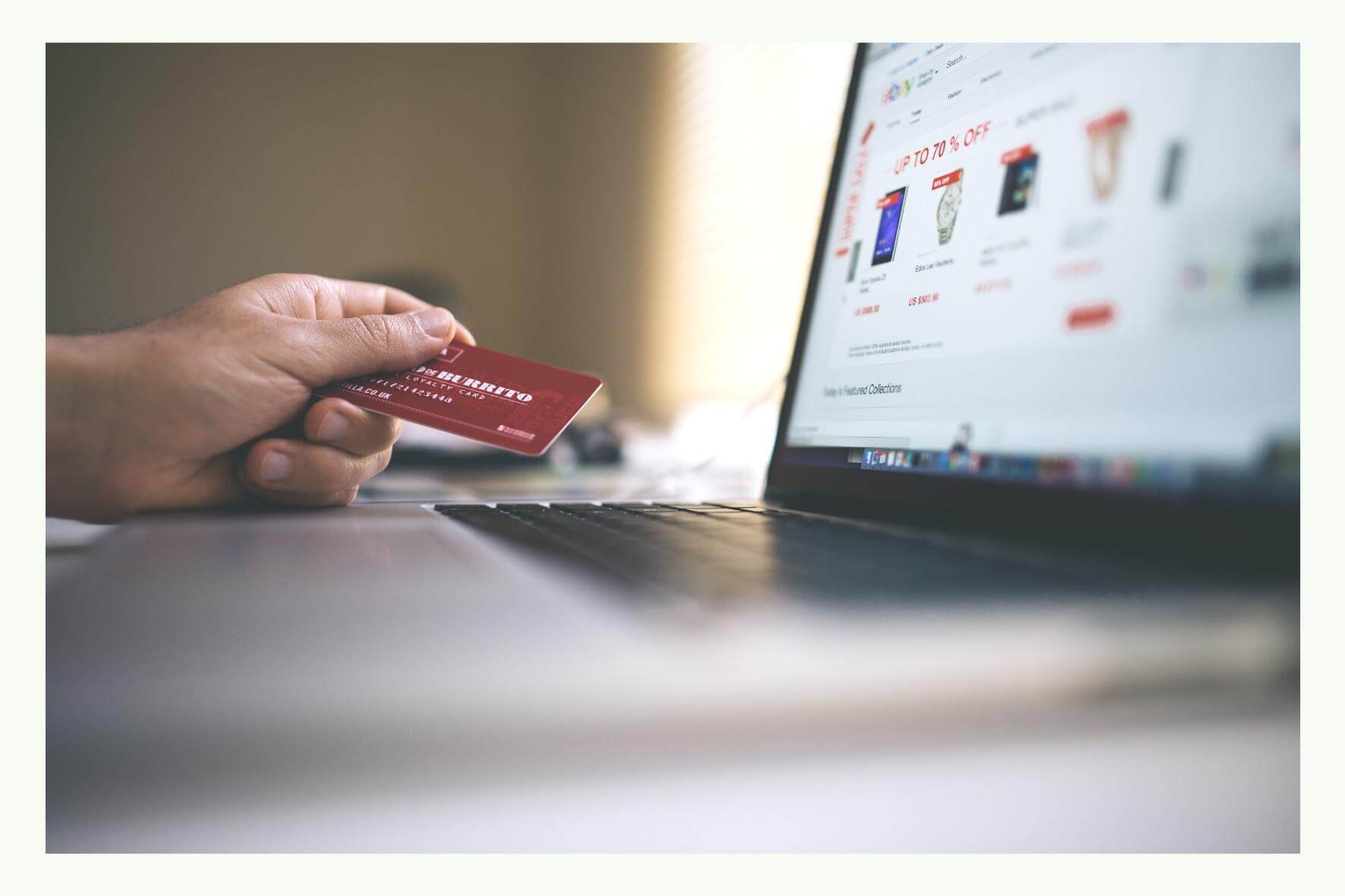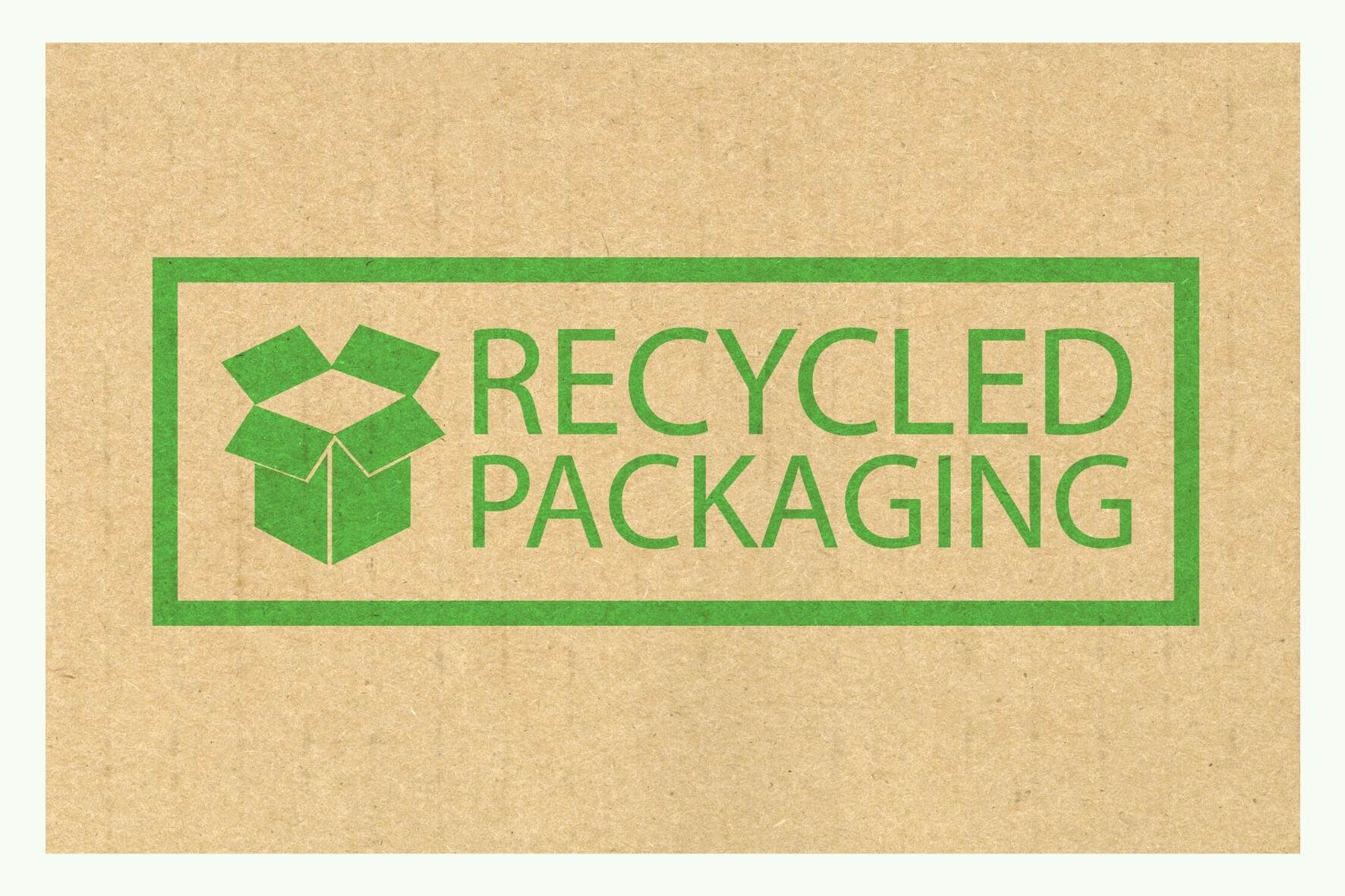 The call for sustainable packaging
The millions of parcel deliveries and returns that are completed every day naturally leave their mark. Online shoppers are aware of this fact and are therefore also increasingly expressing the desire for environmentally friendly shipping boxes for e-commerce.

This is one of the results of a representative survey conducted on behalf of the German E-Commerce and Distance Selling Trade Association (Bundesverband E-Commerce und Versandhandel e.V.). Around 43 percent of respondents said they attach great importance to sustainable packaging - and therefore even more than to products from sustainable production (34.5 products).

This calls for one material in particular: corrugated board. Because the advantages of this material in terms of sustainability are various:
Unlike plastic packaging, cardboard boxes are made from paper or wood, which is a renewable raw material.
In addition, corrugated board can be recycled very easily and, moreover, often consists itself largely of recycled waste paper.