Recycling Code - What do the shortcuts mean?
07.03.2023 |
Lasse Harder
| Nature and environment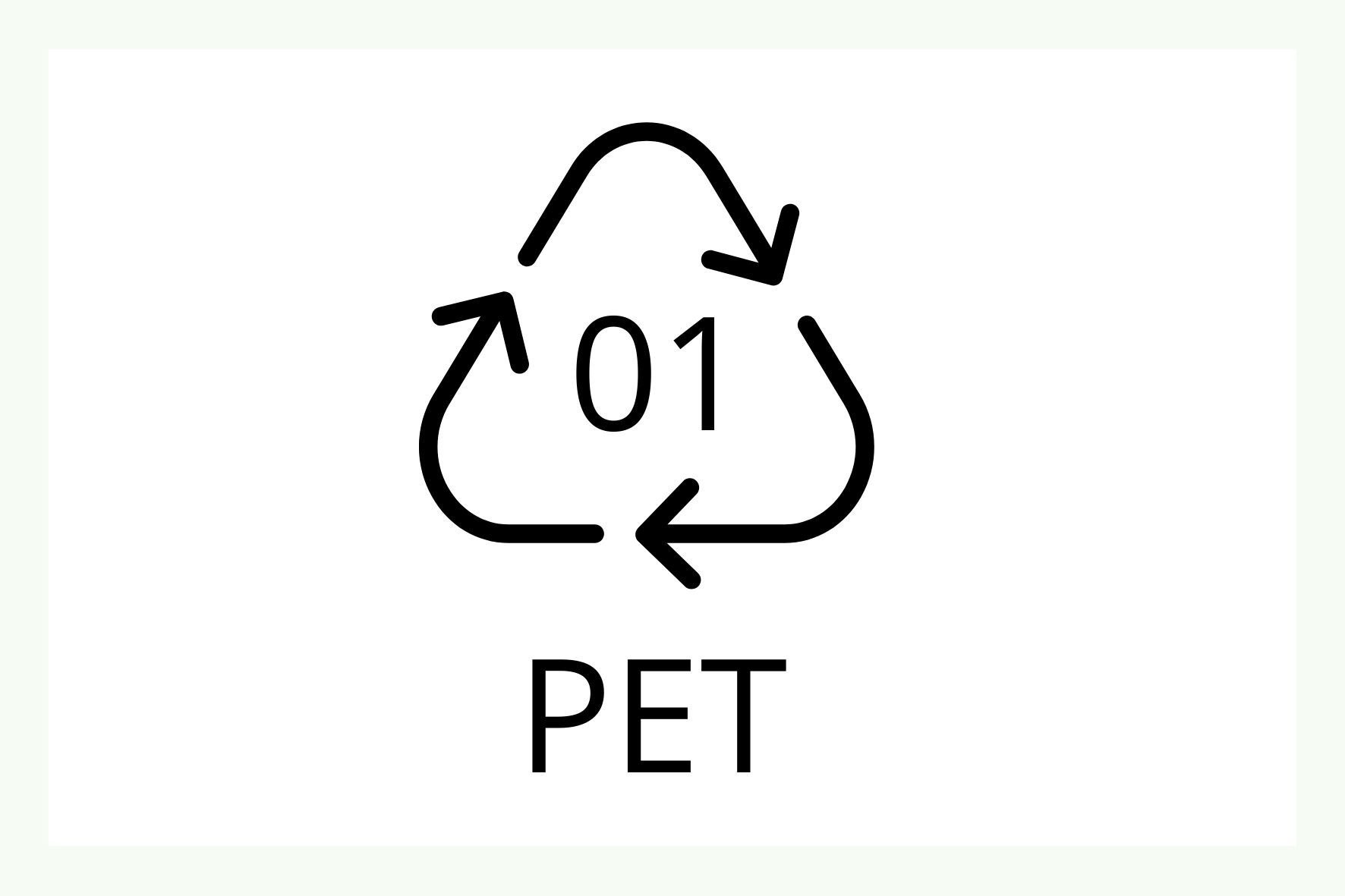 THE BENEFIT OF RECYCLING CODES
Recycling codes can be found on many packages today. Their purpose is primarily to inform retailers and consumers about the packaging material used and its proper use and recycling.

First and foremost, the shortcuts tell consumers how to dispose of a material in order to correctly return it to the recycling loop so that it can actually be recycled.

In addition, the shortcuts also provide useful guidance for making sustainable purchasing decisions. The codes can also be used to check very easily whether packaging can be heated, for example, without releasing substances that are harmful to health.

For sorting facilities, the labels are only important insofar as they support waste separation by consumers. This is because sorting and reuse in the recycling plants themselves is now carried out using modern technologies, such as those based on infrared.

THE STRUCTURE OF RECYCLING CODES
Recycling codes are made up of at least two, but no more than three, components. The two most important elements are:


This consists of three (usually black or green) arrows arranged in the shape of a triangle. It reflects the recycling cycle and is intended to help consumers catch sight of the recycling number as quickly as possible.


It is located in the center of the arrow triangle, refers to the respective packaging material and is therefore the decisive, informative labeling element.

Under the symbol there is often also a supplementary


This consists of two to four letters, which helps to make the codes easier to read by identifying the specific material group of the packaging material.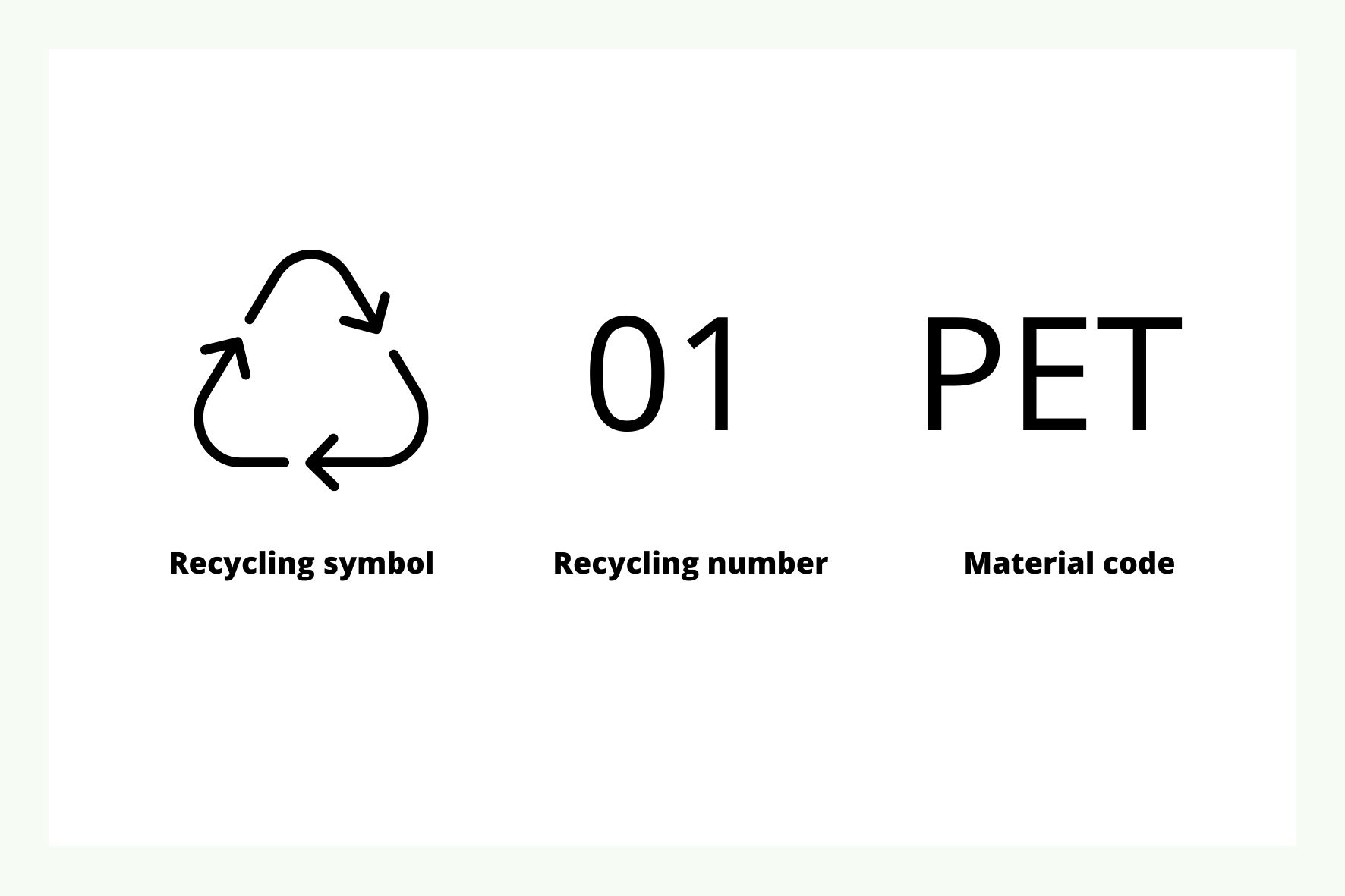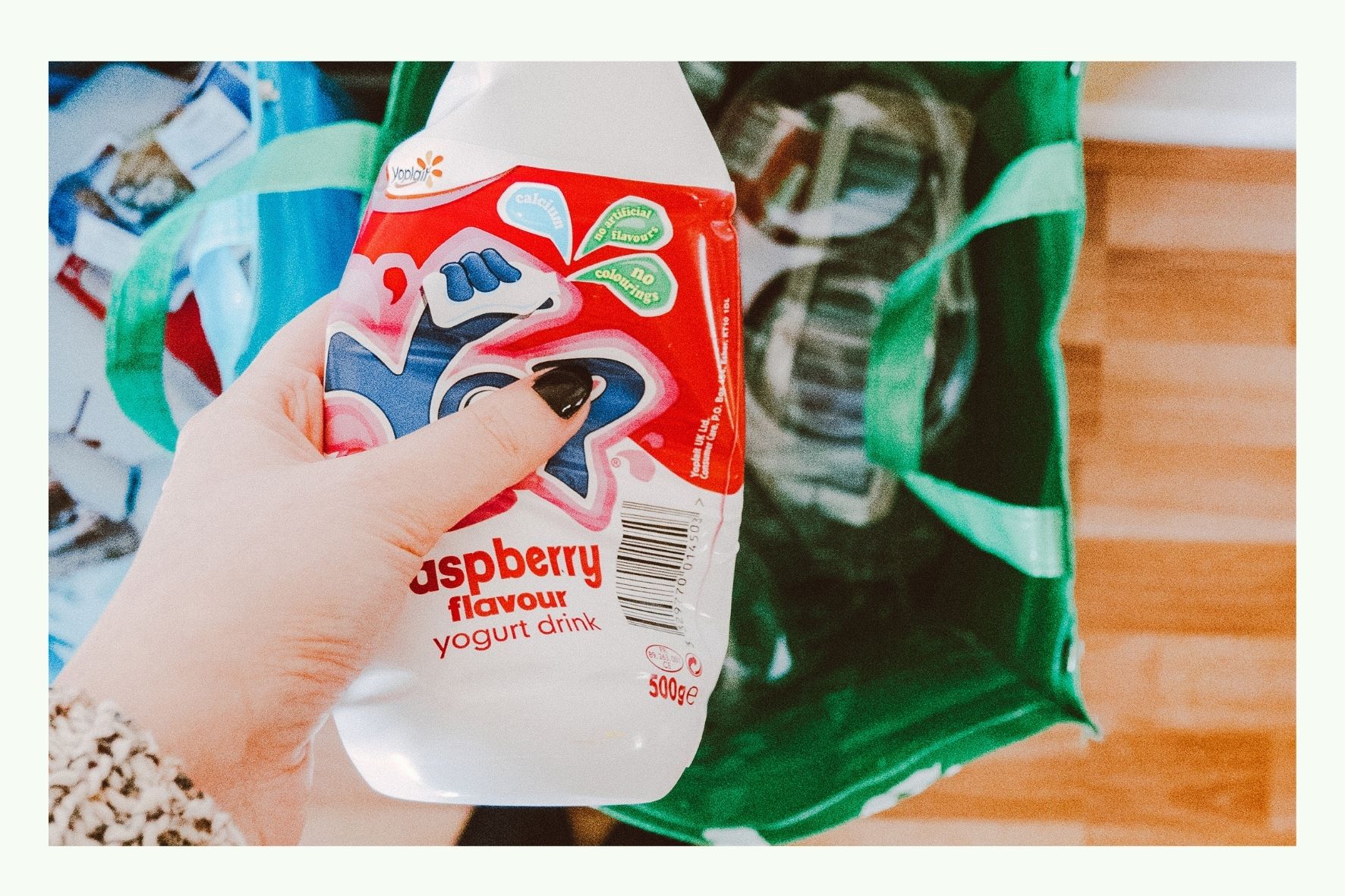 LEGAL BASIS
There is no legal obligation to specify recycling codes. This means that the labeling is done on a voluntary basis.

However, the German Packaging Law (VerpackG § 6, Annex 5) does regulate which materials must be identified with which recycling numbers and codes.
RECYCLING CODES FOR PAPER & CARDBOARD
| | | |
| --- | --- | --- |
| Number | Shortcut | Substance |
| 20 | PAP | Corrugated cardboard |
| 21 | PAP | Other Cardboard |
| 22 | PAP | Paper |

RECYCLING CODES FOR PLASTICS
| | | |
| --- | --- | --- |
| Number | Shortcut | Substance |
| 1 | PET | Polyethylene terephthalate |
| 2 | HDPE | High density polyethylene |
| 3 | PVC | Polyvinyl chloride |
| 4 | LDPE | Low density polyethylene |
| 5 | PP | Polypropylene |
| 6 | PS | Polystyrene |
| 7 | O | Other plastics |

RECYCLING CODES FOR WOOD MATERIAL
| | | |
| --- | --- | --- |
| Number | Shortcut | Substance |
| 50 | FOR | Wood |
| 51 | FOR | Cork |
RECYCLING CODES FOR METALS
| | | |
| --- | --- | --- |
| Number | Shortcut | Substance |
| 40 | FE | Steel |
| 41 | ALU | Aluminum |
RECYCLING CODES FOR TEXTILES
| | | |
| --- | --- | --- |
| Number | Shortcut | Substance |
| 60 | TEX | Cotton |
| 61 | TEX | Jute |
RECYCLING CODES FOR COMPOSITES
| | | |
| --- | --- | --- |
| Number | Shortcut | Substance |
| 80 | "C" + Shortcut of the main ingredient | Paper and cardboard / various metals |
| 81 | "C" + Shortcut of the main ingredient | Paper and cardboard / Plastic |
| 82 | "C" + Shortcut of the main ingredient | Paper and cardboard / Aluminum |
| 83 | "C" + Shortcut of the main ingredient | Paper and cardboard / tinplate |
| 84 | "C" + Shortcut of the main ingredient | Paper and cardboard / Plastic / Aluminum |
| 85 | "C" + Shortcut of the main ingredient | Paper and cardboard / Plastic / Aluminum / Tinplate |
| 90 | "C" + Shortcut of the main ingredient | Plastic / Aluminum |
| 91 | "C" + Shortcut of the main ingredient | Plastic / Tinplate |
| 92 | "C" + Shortcut of the main ingredient | Plastic / various metals |
| 95 | "C" + Shortcut of the main ingredient | Glass / Plastic |
| 96 | "C" + Shortcut of the main ingredient | Glass / Aluminum |
| 97 | "C" + Shortcut of the main ingredient | Glass / Tinplate |
| 98 | "C" + Shortcut of the main ingredient | Glass / various metals |

RECYCLING CODES FOR GLASS
| | | |
| --- | --- | --- |
| Number | Shortcut | Substance |
| 70 | GL | Colorless glass |
| 71 | GL | Green glass |
| 72 | GL | Brown glass |