Packaging as added value - When packaging itself becomes a product
04.04.2023 |
Lasse Harder
| Marketing
Packaging has clearly defined tasks. Primarily, it is there to protect the packaged goods from anything bad that can happen to them from the time they are packed in the factory to the time they are unpacked at the customer's location. In addition, packaging offers information space, advertising space and is a central element for successful branding. But what about the time after its use as product or shipping packaging?
With innovative and clever design, packaging then gets a second chance and offers your customers real added value that goes beyond the protective function and good looks.
Upcycling - or: Secondary use as an opportunity
Sustainable packaging design also always deals with the question: What path does the packaging take after use? As a rule, this path leads to waste, preferably into the materials cycle for recycling. At the same time, there is at least one other opportunity for useful reuse (which at the same time helps to reduce the volume of waste) - secondary use.

Which leads to the next design question: What criteria must a package fulfill in order to be suitable for such a secondary use in the first place? For the answer, however, it is not entirely irrelevant which forms of secondary use are even possible. After all, there are actually countless options open to designers. That's why creativity is needed above all to make upcycling possible.
Functional properties for secondary use
An important point in the development of packaging with reuse potential is its functional properties. These depend on the type of packaging and the type of packaged goods, but always define whether a secondary use is a possibility - or not.
In order to fulfill its protective function, packaging must basically have a minimum level of stability. For secondary use, however, it is a matter of ensuring that this is also maintained over the long term. For solid packaging materials such as glass, sheet metal or plastic, this is usually not a problem. With paper or plastic foils, however, the situation may be different.
Not only there, but especially in the food sector, the reclosability of product packaging is just as practical for customers as it is a requirement for the food - in order to remain fresh, aromatic and digestible. Closure mechanisms that can be used again and again are also a big plus when other things are to be stored in the packaging later.
Residual emptying/cleaning:
Bottles, jars and cans are classic packaging products that continue to be used because of their stability and durability. The requirement for this, however, is that they can be completely emptied and easily cleaned.
Playful, practical, beautiful - the second existence for packaging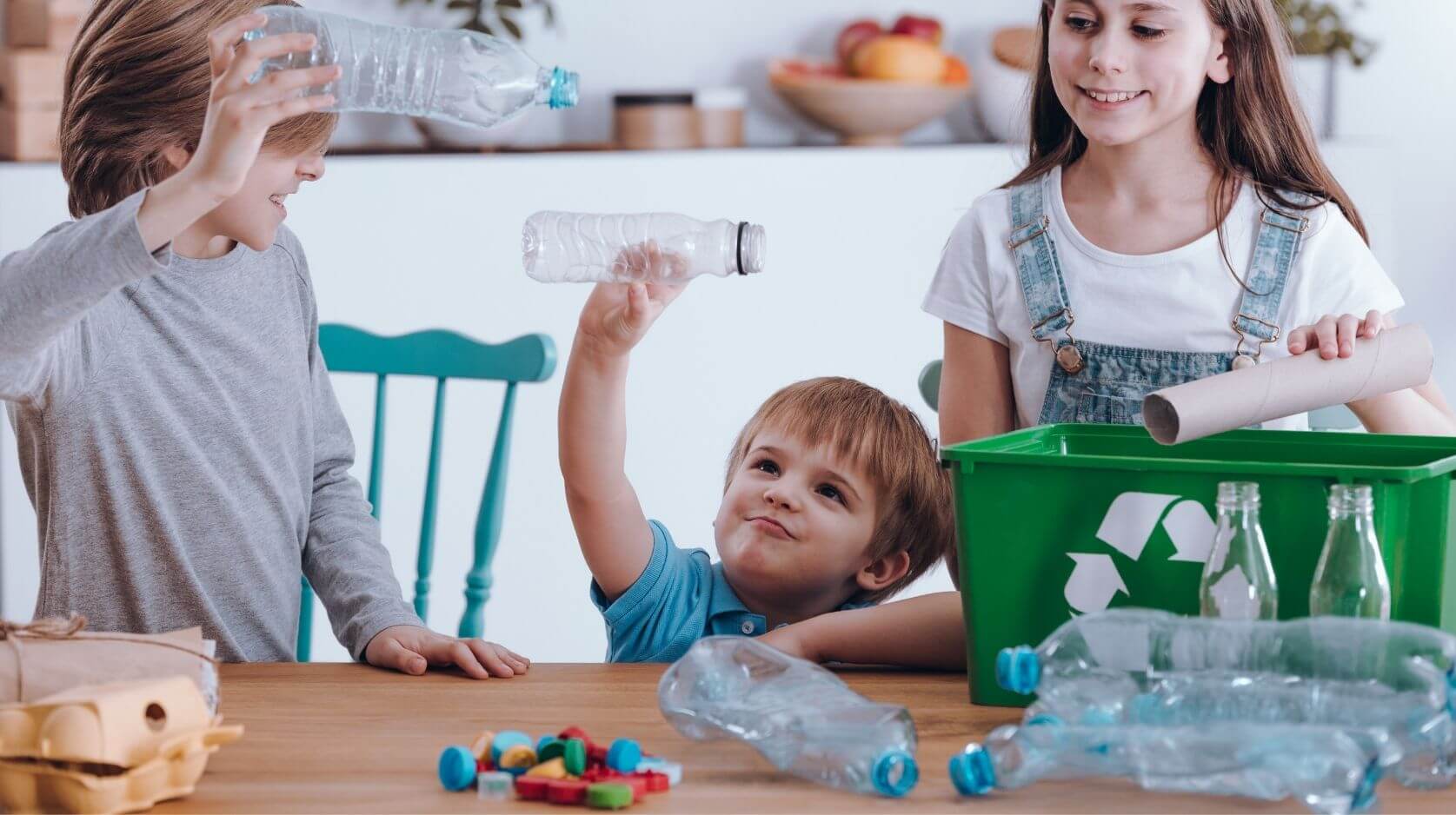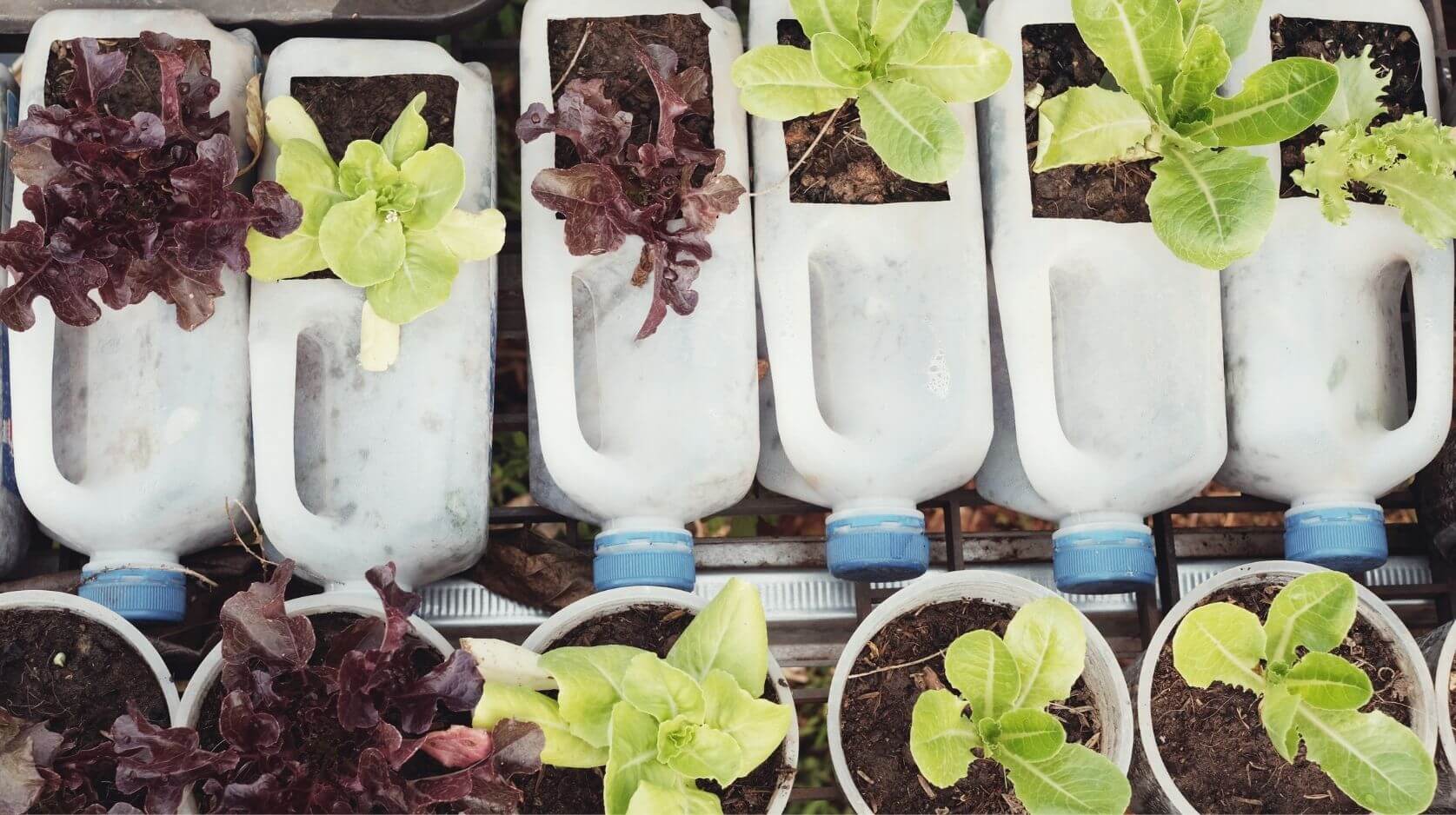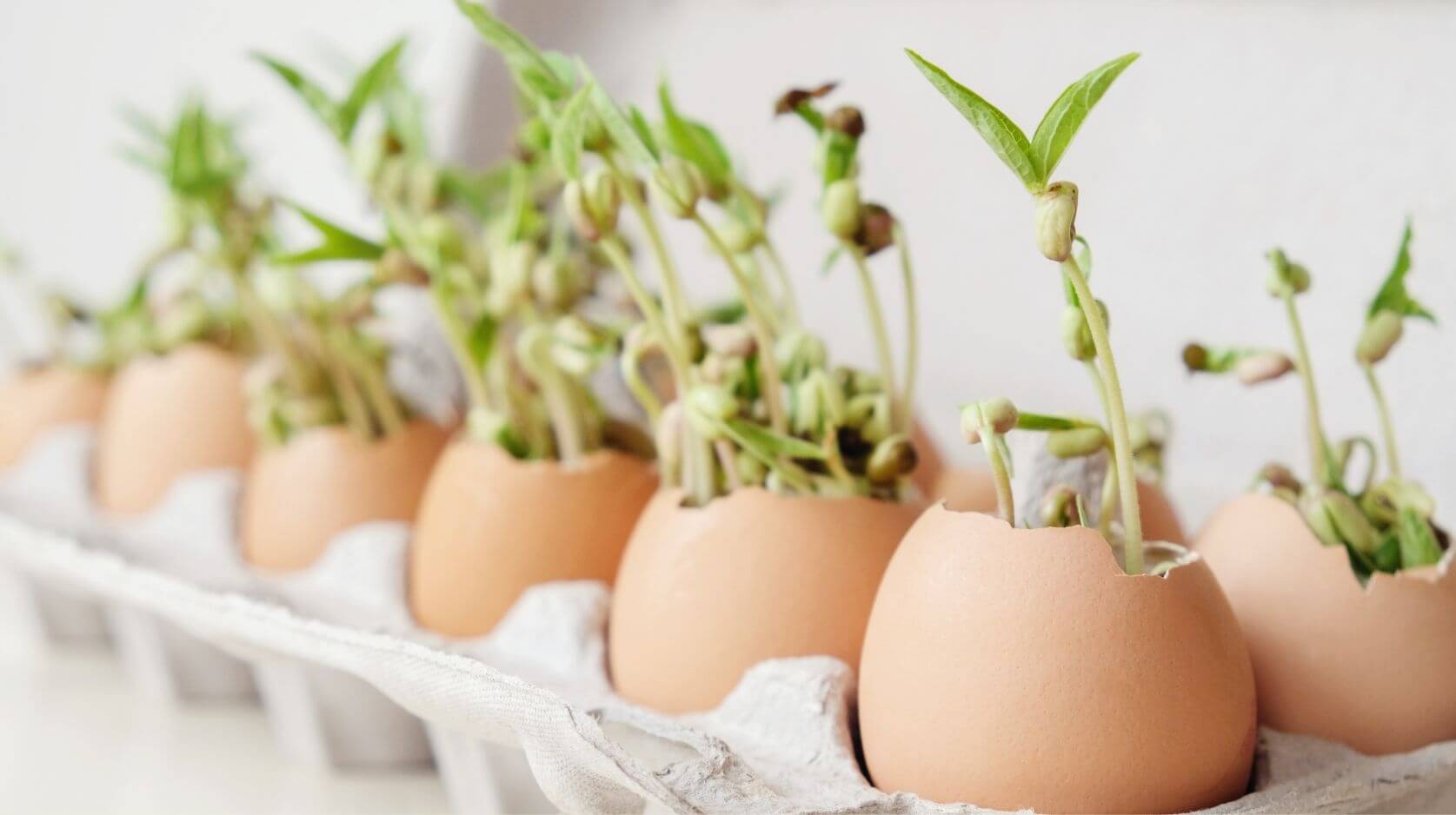 Mustard jars with funny motives that become drinking glasses with a collectible character. Smoothie bottles that become canning containers. Tin cans that can be used to store almost anything from treasures to odds and ends. Glass bottles that can be used as flower vases or plastic bottles that can be used as planters.
Sometimes the packaging remains packaging when it is put to a new use. Only the contents change. But sometimes something completely new is created.

With enough creative design, however, the possibilities are almost unlimited and a product packaging can become much more. Packaging made of corrugated board or cardboard, for example, opens up countless approaches to offering customers a second use. They are both stable and easy to process - the best conditions for innovative packaging design.
Transform: Cardboard as a material for crafting, playing, and decorating
Painting, cutting out, folding, gluing: Especially for children, cardboard boxes in all sizes and shapes are a popular material to let off steam creatively. But because cardboard boxes can also be printed excellently, you can present children with entire play worlds to cut out - which, with the right template and a little folding work, can even be created in 3D. Alternatively, corrugated cardboard and cardboard are just as suitable as bases and playing fields for tabletop games.
For adults with an affinity for DIY, there is the alternative of creating decorative ornaments from the packaging. This is an interesting option especially with seasonal reference (Christmas time, Easter etc.) - even for the whole family.
Revalue: The packaging as (part of) the product
Apple proves time and again how impressively product and packaging can merge into one. After unpacking, however, the packaging remains just that - packaging. Other companies go further with their designs and make the packaging part of the product:
Waarmakers is a Dutch design studio whose products are designed to produce no packaging waste. One example of this is the R16 lamp. It is shipped in its individual components in a cardboard shipping tube - which in turn becomes the lamp body in a few simple steps.
Brum Brum Bikes from Latvia offers handmade wooden running bikes for children and delivers them in a box-in-box system. The protective cardboard box thus easily becomes a suitable bike holder in which the running bike can be safely parked. The box is printed with workshop motives, overall the box picks up the wood grain of the wheel.

These few examples of the conceivable redesign and revaluation of packaging show that innovative design approaches are worthwhile - for the environment, for your customers, and ultimately for you.