New recycling guidelines by FEFCO
07.03.2023 |
Lasse Harder
| Nature and environment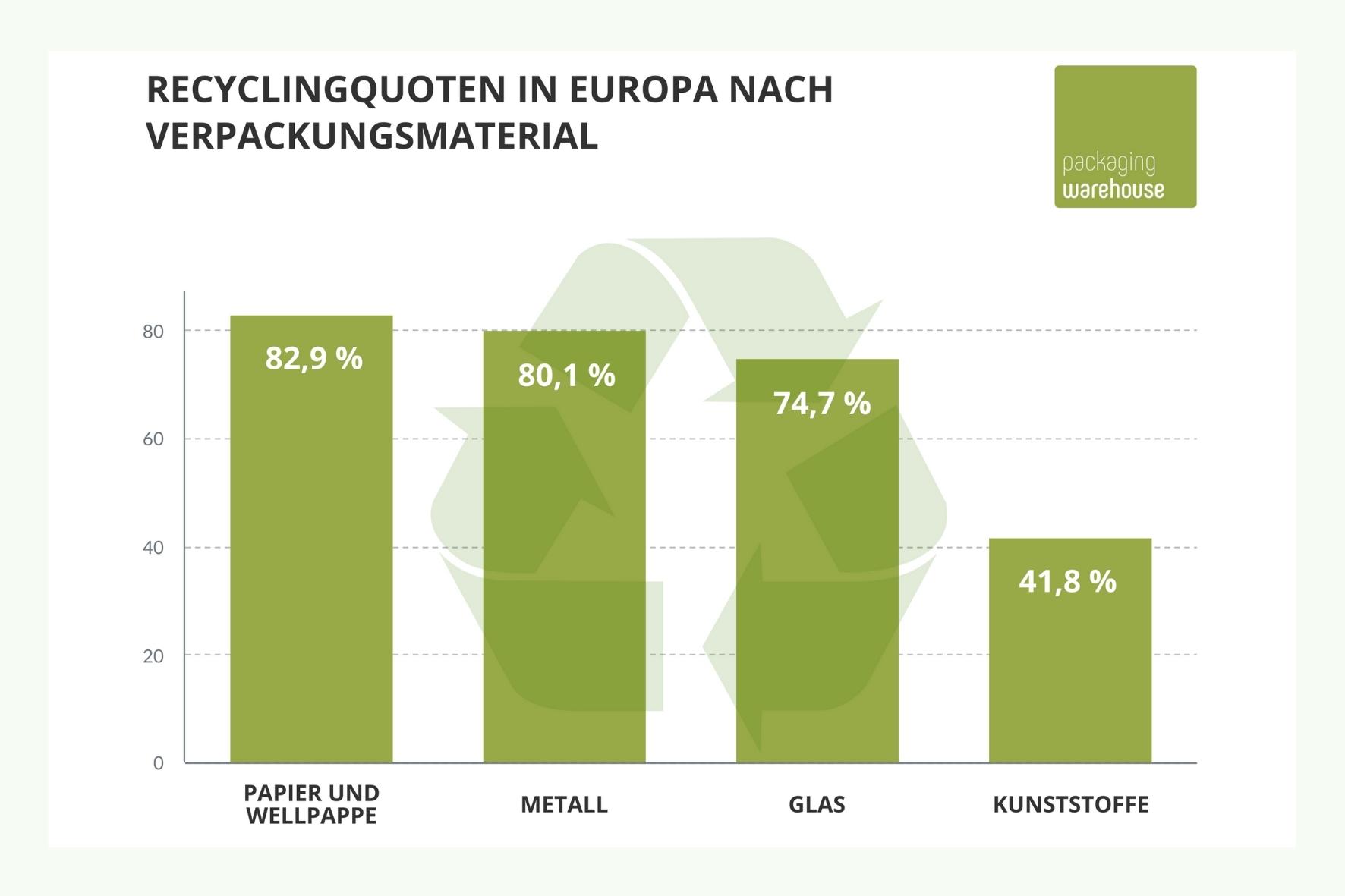 CORRUGATED BOARD: HIGH RECYCLING RATES WITH POTENTIAL FOR IMPROVEMENT

Paper and corrugated board are sustainable, renewable and highly recyclable packaging materials. This is also pointed out by FEFCO (the European Federation of Corrugated Board Manufacturers), which points out that paper and corrugated board are the most recycled materials in Europe - with higher recycling rates than metal, glass and plastic.

But to increase the lifetime and barrier function of corrugated board, it is often necessary to add fibers and protective layers of other materials to the packaging. For example, when a product needs to be reliably protected from moisture.

Material combinations of this kind happen for good reason, but in certain cases they pose a challenge for recycling. For example, disposal and recycling costs can increase, damage can occur to the processing machinery in paper factories, or the quality of the final recycled product can decrease.
THE NEW FEFCO GUIDELINES
With the new guidelines published at the beginning of November 2021, FEFCO wants to make a contribution to improving the recyclability of paper and cardboard packaging. The measures presented therein are primarily addressed to the developers of packaging goods, but also to customers from trade and industry.

CONCRETE RECOMMENDATIONS
1. Reduction of plastic
Among other things, FEFCO recommends that plastics be largely avoided in paper and
corrugated packaging
. Biodegradable variants are also included in this recommendation. If it is not possible to do without plastics entirely, they should not account for more than 5 percent of the packaging weight, but ideally less than 3 percent.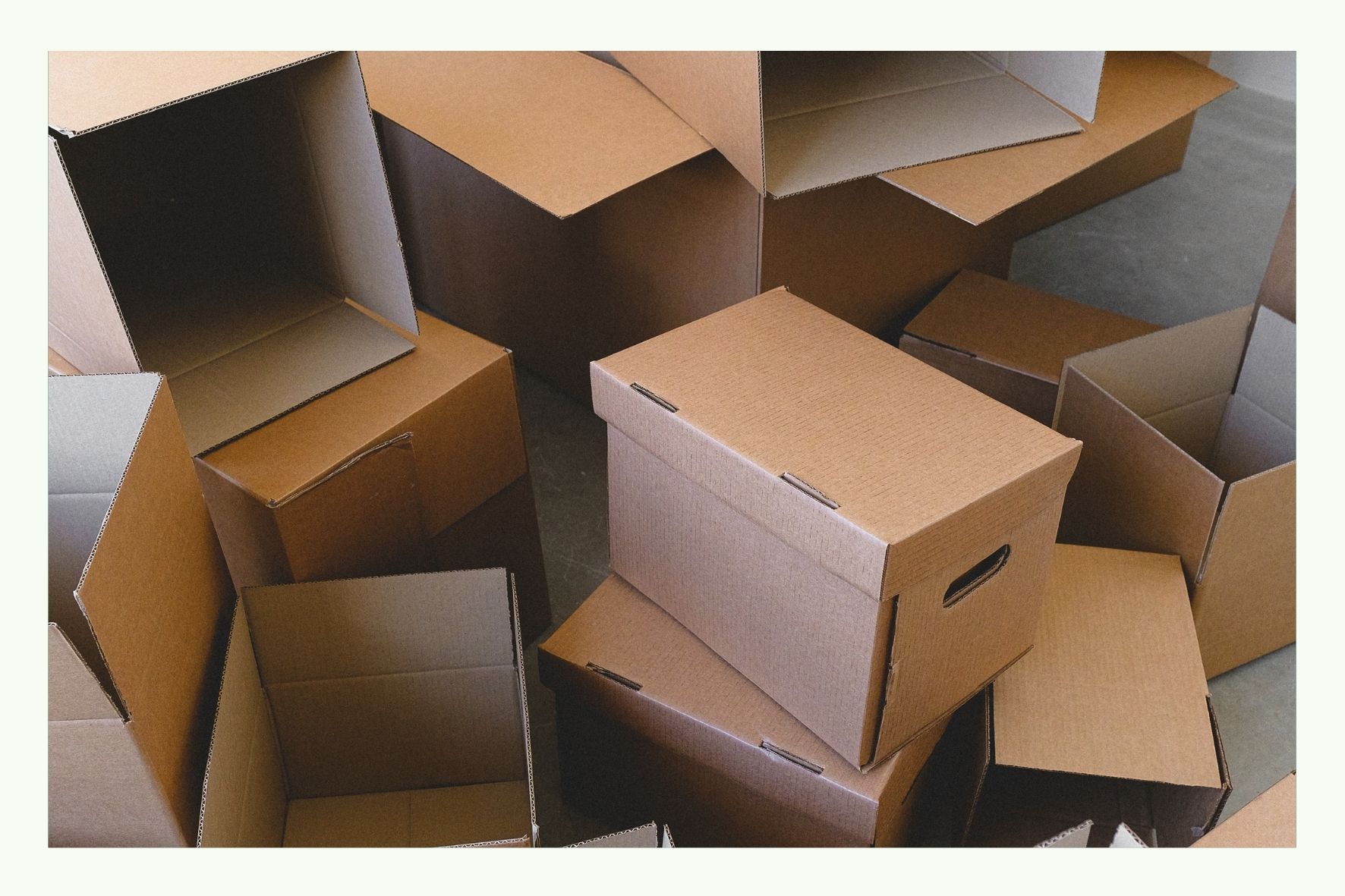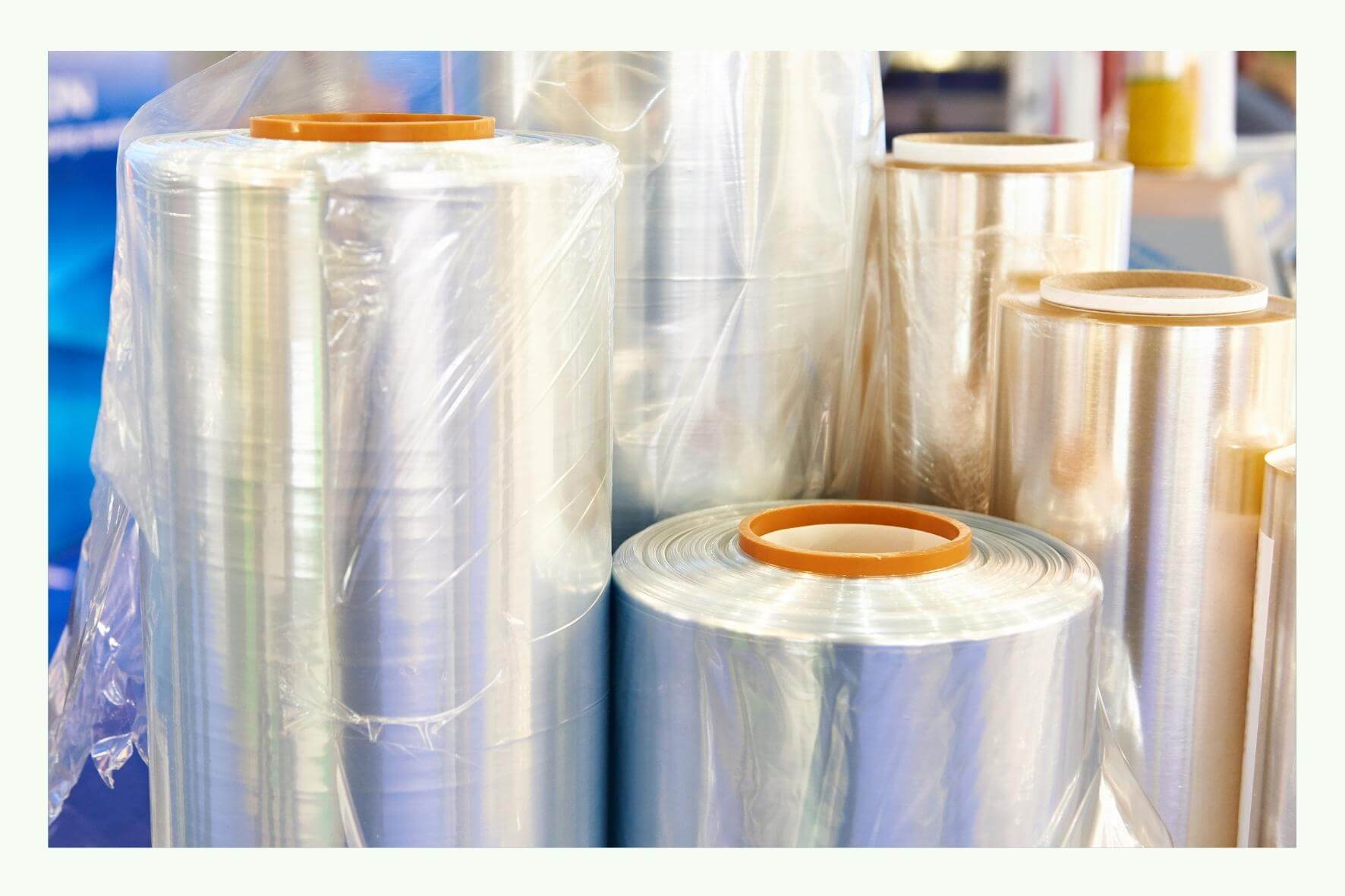 2. Renunciation of certain plastics

However, FEFCO points out that not all types of plastics are equally problematic. In particular, polymers with low shear strength should be avoided, as they can disintegrate in the pulpers. Also for plastics that have the same density as paper fibers, alternatives should be looked for. In both cases, the separation of paper and plastic is extremely difficult - and in some cases not even possible.

3. Separable plastic elements

Plastic packaging components (such as laminations) should not adhere too strongly to paper and cardboard, i.e. they should be easily removable. On the one hand, laminations should be easily removed by water-based processes. On the other hand, it would be sustainable if the plastic could already be added to the correct waste stream by end consumers. Consumers should also be encouraged by the packaging design to separate it themselves.
4. Coatings containing metals

Metal-containing coatings and laminations should also be avoided. The reason for this is that small metal particles can become detached and cause problems with measuring equipment in paper factories. In addition, the particles that are not removed eventually contaminate those paper and corrugated board products that are produced from recycled material.

5. Varnishes

Furthermore, FEFCO advises against the use of UV-cured coatings, as these often cannot be completely removed by conventional decolorization processes. Also coatings containing fine particles of polymers and waxes should be avoided. Both cannot be removed without leaving residues in paper factories.

6. Adhesives

With regard to adhesives, FEFCO emphasizes that adhesives that do not plasticize or soften at temperatures above 35 °C should be preferred. This is in fact the usual temperature in the pulpers. Many hotmelt adhesives are therefore not water-soluble. Cold adhesives are the better alternative.