How to create your own Instagram GIFS - 4 steps tutorial
16.11.2022 |
Lasse Harder
| Marketing
Who doesn't know it: You order new shoes or jewelry online and are waiting excitedly for the package. A few days later it arrives and you want to share it with your friends and followers. In the Instagram world, there are already many nice terms for this, such as "haul" or "unboxing". If you, as a brand owner, want this mouth-to-mouth marketing to have maximum impact on viewers, then provide your customers with custom Instagram GIFs / stickers that feature your brand, your products, or your USPs. Your customers can then easily use these in their Instagram stories via the GIF function to enhance their story. And how you can create your own Instagram GIFs / stickers, I would like to show you in this article in four simple steps.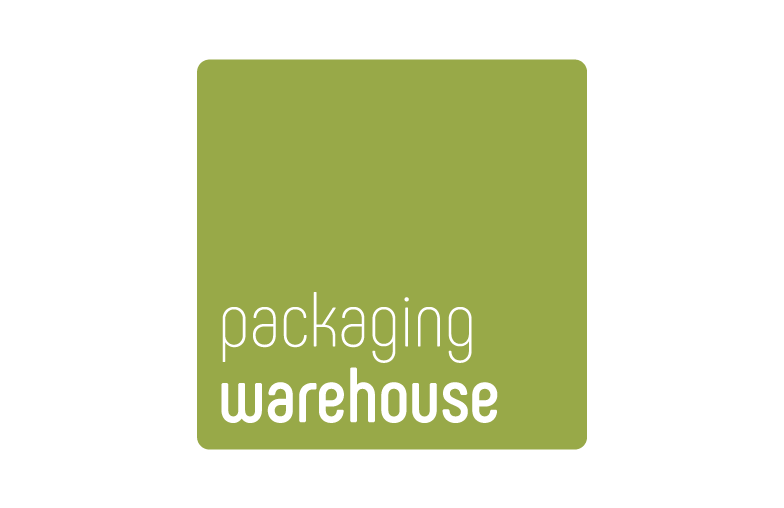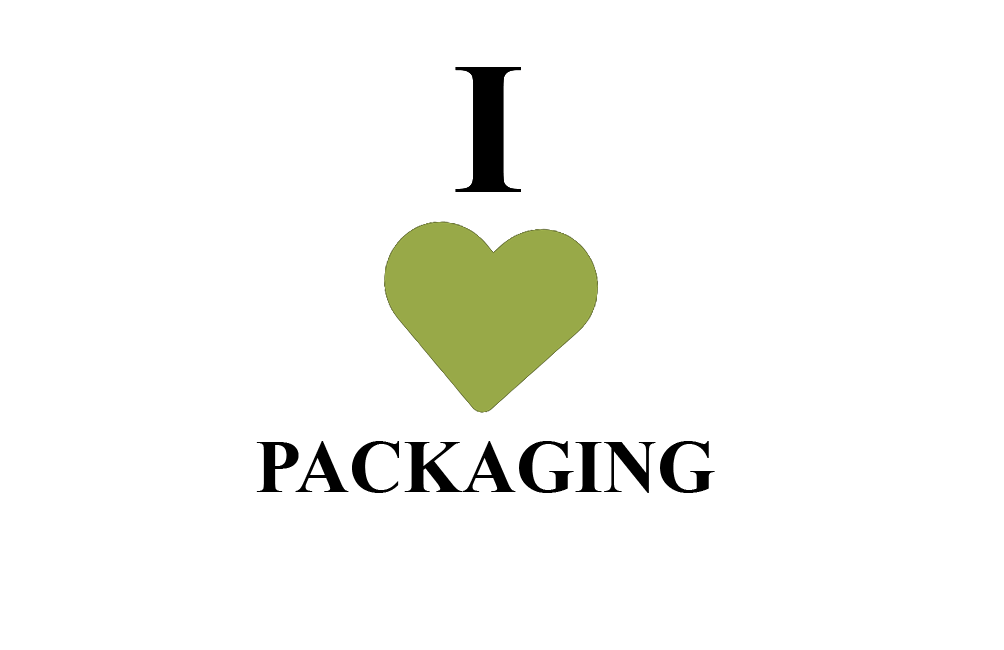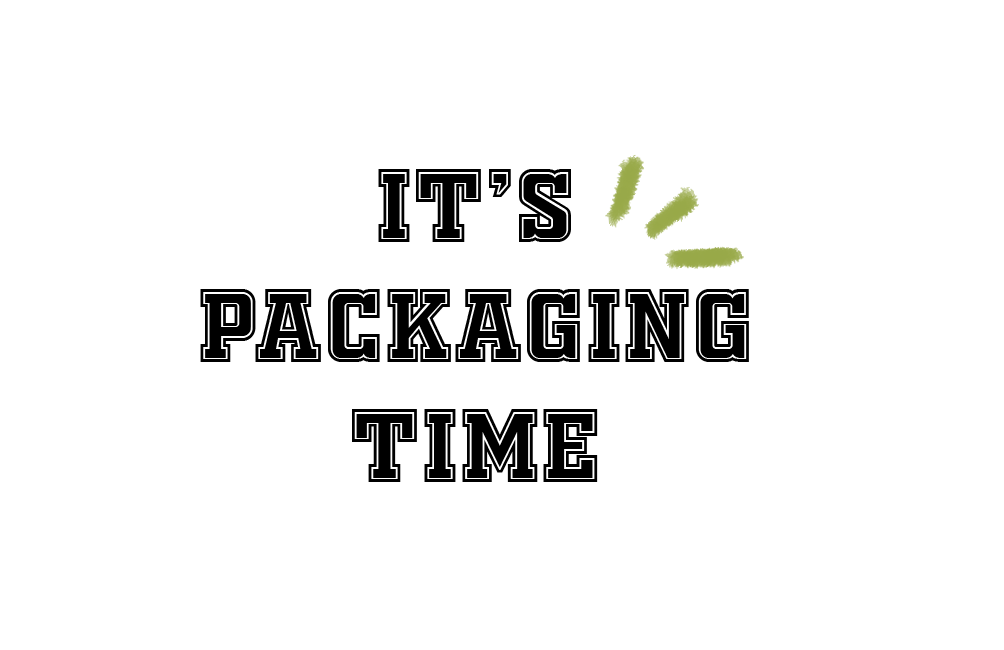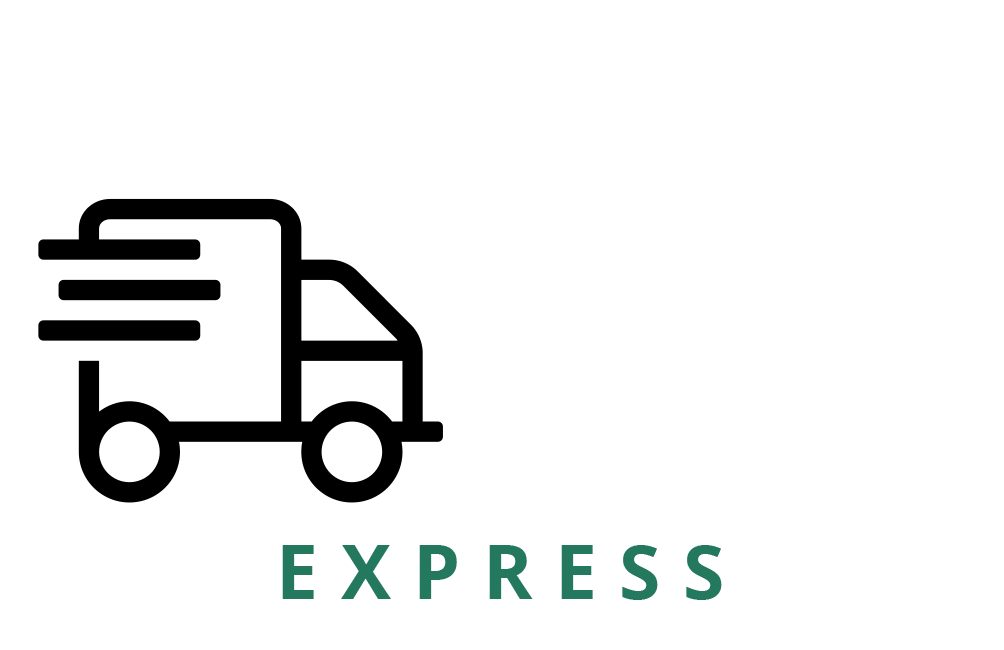 And this is how it works
Step 1: Create account on giphy.com
All GIFs and stickers on Instagram are made available through the giphy.com platform. This means that the first step is to register on the giphy.com platform and provide all the necessary information. For the later verification as a "brand" it is especially important to provide the Internet address of your website.
You can register under the following link:
https://giphy.com/join


Step 2: Verifying the brand channel
In the second step, giphy wants you to register and verify your brand. This verification then allows you to upload your own GIFs and stickers to the platform. When verifying, the most important thing is that you have a current web address and an email address on file. The email address must end with the name of your registered domain.
So if your internet address is
www.packaging-warehouse.com
, then your email address must end accordingly on xxx@packaging-warehouse.com.
You can verify your brand at the following link:
https://giphy.com/apply


Step 3: Create GIFs
Now to the most important part - creating your own Instagram stickers. The easiest way to create your stickers is to use Adobe Photoshop or a free GIF maker on the Internet. To make your stickers look good in your followers' or customers' Instagram stories, it's important that all your stickers have a transparent background.

If you have several images of your logo, a person or an icon, you can also easily merge them using a GIF maker on the Internet and download them as a GIF. Always make sure that the file is exported in the ".gif" file format.

Step 4: Upload GIFs and add "tags
In the fourth and final step, upload your desired GIF files. To do this, log in to your new giphy user account and click on the "Upload" button. There you have the following options:
If you want to have your GIFs published on Instagram, you have to select "Sticker". A window will open where you can upload one or more GIFs at the same time. Using the "Any URL" function, you can enter a Youtube or Vimeo video link and select and upload a desired video excerpt. But please pay attention to the valid copyright!

Once you have selected and uploaded your GIFs, you will be asked to provide keywords and an origin URL. The source URL is in most cases the internet address of your website. For keywords (tags) I recommend you to enter words that fit very well to your GIF and describe the content of the GIF in the best possible way. Pay attention to the following points:

For your customers to find you, you should first enter your brand name as a keyword.
Use emotions that describe your GIF, such as "love", "hope", "beauty",....
Also use related words such as "fast shipping", "blue bottle",....
Specify the tags in the different languages of your target audience.