Branding with Labels - How labels become your brand ambassadors
19.10.2023 |
Lasse Harder
| Marketing
Branding is a big job. After all, the term covers everything you do to build your brand - from your logo to your corporate design to your products. However, branding doesn't just work on a large scale: labels are perfect for building your brand. We'll explain how it works.
CONSISTENCY & FLEXIBILITY
Successful branding needs recognition value. This applies to the vision and values your brand represents, as well as to its visual identity. When customers see a logo, a poster, a TV commercial, or even a label, they should be able to immediately make the connection to your brand. Corporate design, unique selling points, products - it should always be clear that everything belongs to your brand.
A certain consistency in presentation is therefore essential. Colors, typography, logo, all these elements contribute to the recognition of your brand at all times.
At the same time, flexibility is required. Different products, different sales and communication channels, perhaps even different target groups make it necessary to be able to adapt the usual and familiar (visual) elements of branding. With labels, for example, this is no problem at all. They are designed for a wide variety of purposes anyway and allow you a great deal of freedom when it comes to design. These are ideal conditions for achieving a big impact for your brand's branding with seemingly small labels.


FIRST THOUGHTS: WHAT DOES THE LABEL HAVE TO DO WHEN BRANDED?
Labels are always and everywhere important transmitters of information. In order for them to have the desired effect as a means of branding, you need to make some basic considerations first. These will be included in the design later.
Question 1: What is the unique selling proposition?
This question applies to both the product and your brand. What makes your brand stand out from the competition? What do you do differently, what makes your brand unique? The values and vision of your brand should be reflected in the label design.

Question 2: Who is the target group?
Different target groups mean different marketing expectations. Which in turn means that some designs are more likely to appeal to a young demographic, while others are more likely to capture older customers. So be sure to ask yourself who your customers are and what you can use to best appeal to them. By the way, this is also about the emotional impression you leave with your labels - an enormously important point at the point of sale, where purchasing decisions are made. Because these are not necessarily always rational.

Question 3: What is the competition doing?
Of course, you want your label design to stand out from the competition. But that's exactly why it's advisable to take a look at their branding ventures. Only by comparing them can you possibly find the niches that are not yet occupied. Or discover trends that are particularly well received by customers and integrate them into your own branding.




PERFECT MATCH:
DESIGN LABELS FOR BRANDING
The huge advantage that labels bring to branding: They are extremely adaptable, cope perfectly on any surface and in any environment, and offer enormous scope for perfect, individual design, from material properties to finishes. Optimal conditions for successful branding.


The right material
At packaging warehouse you will find different materials for your labels. From paper to textured paper to foil, from matte to glossy to transparent - the selection is large. And for good reason: the material properties affect both the feel and the look of the labels. The materials therefore play a significant role in the effect that the labels ultimately achieve. Also make sure that the product and label material match.

The right look
Before the packaging of your products land in the customer's hands and the feel becomes important for the first time, it is important to convince visually - the first impression counts. Brilliant colors and razor-sharp details can be achieved either by digital printing or flexographic printing. Various finishes put your design in the spotlight once again.

The right format
Round, oval or square? Large or small? Conventional or extravagant? You are free to choose the format of your labels. We can even create special shapes for you. This gives you all the options you need to pick up on repeated shapes and branding elements in the label format. In addition, you have numerous options for matching the labels to the product and its packaging.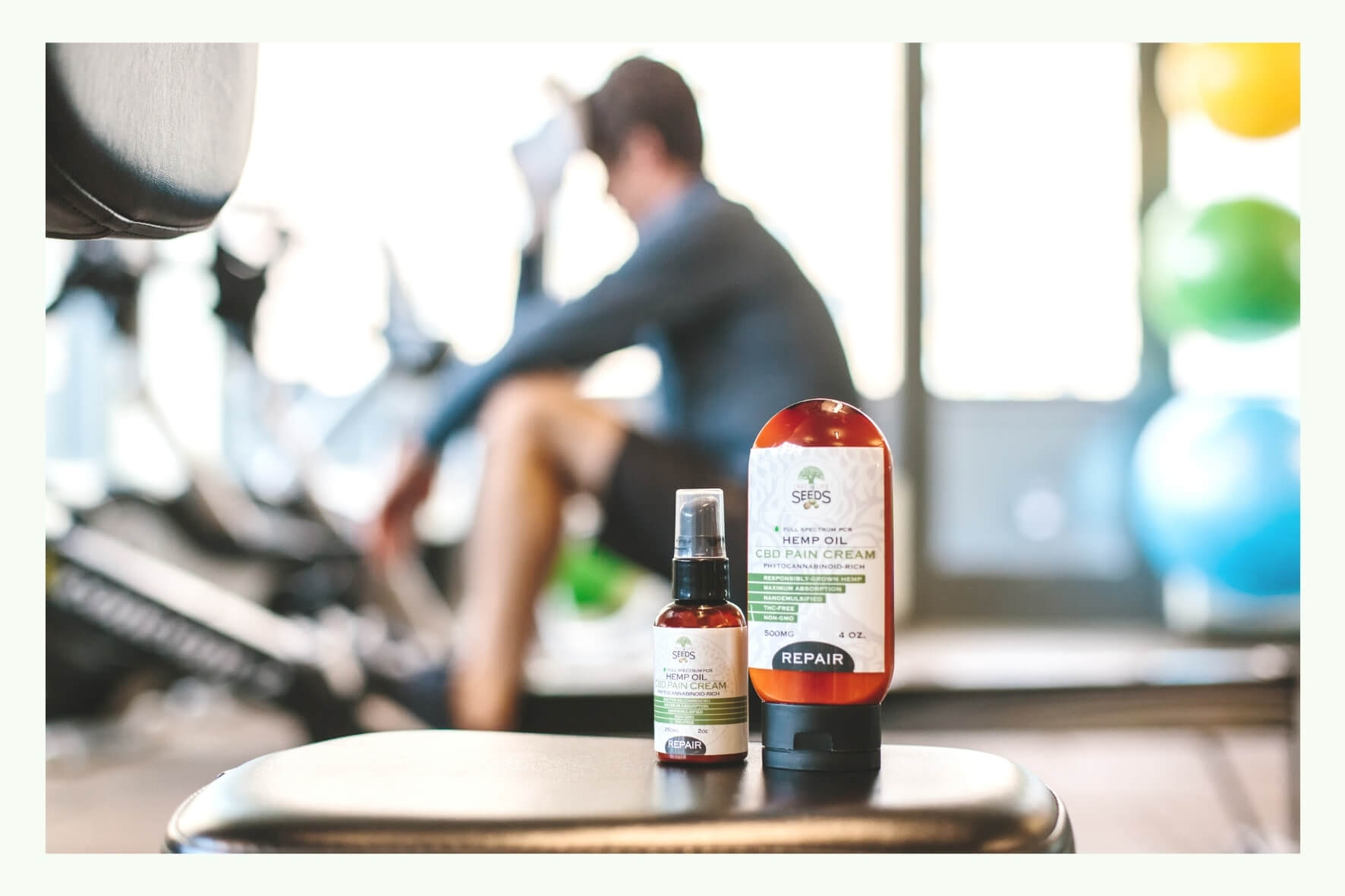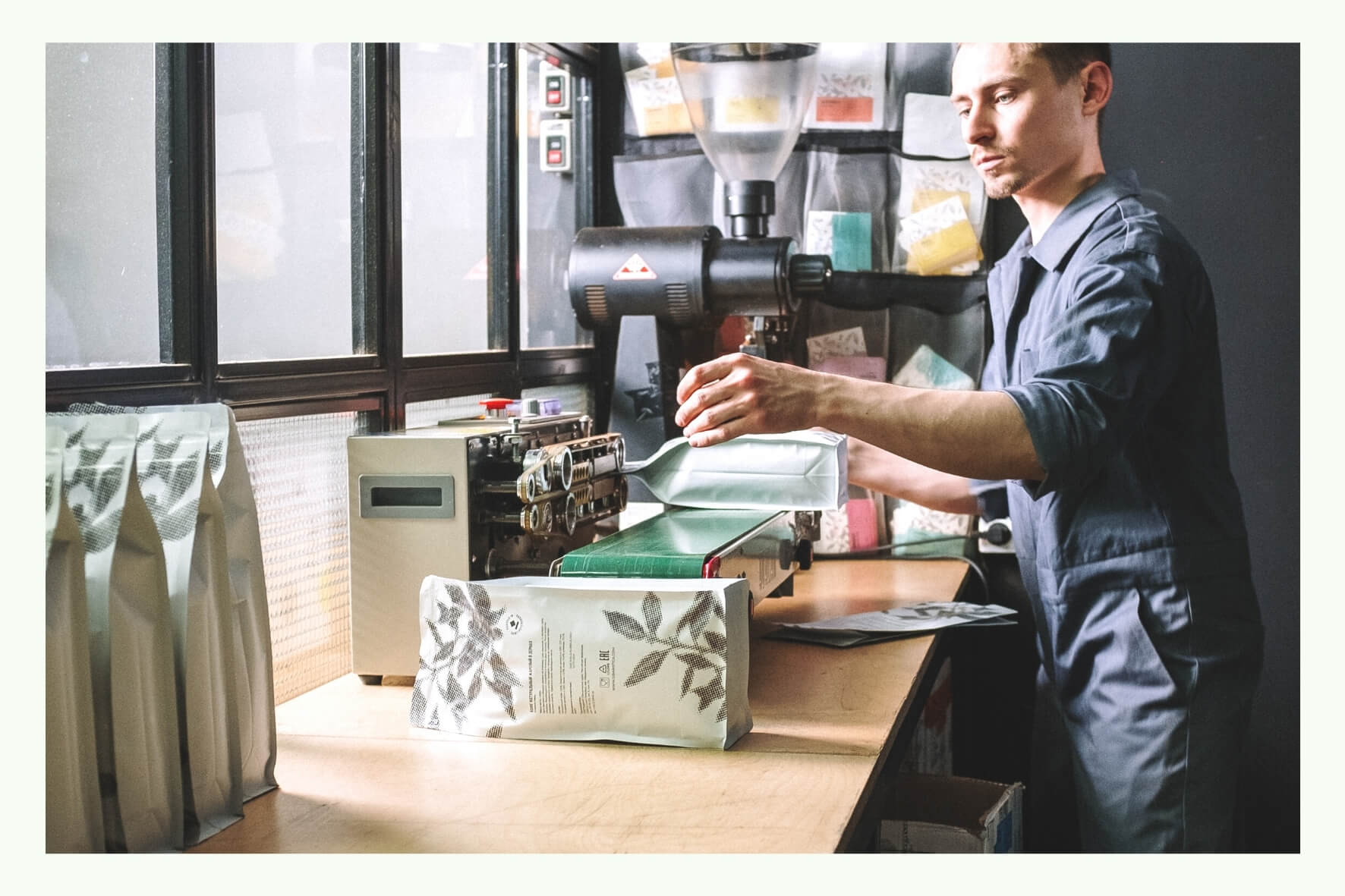 Design in series
Recognition is a key aspect of branding. However, that doesn't mean you can't vary the design. On the contrary, for different product lines, it's even a good idea to use a variation of the original design in terms of color, patterns or font.
This way, you can separate your products from each other and better emphasize their unique selling points. If you retain the central features of the corporate design at the same time (such as the logo), the recognition value is retained - and you still bring diversity into your packaging design.
This point, by the way, is also important for individualized labels. After all, this marketing trend is based on giving the customer a personalized experience while the branding remains clearly recognizable. Digital printing is ideal for such personalizations.

BRANDING WITH LABELS: THE MOST IMPORTANT FACTORS
Labels are a real godsend for branding your brand. They can be used almost anywhere and can be customized to your brand and product down to the smallest detail. The best conditions for successful branding - if you consider the most important aspects:

Know your target group, their preferences and expectations! This already gives you basic impulses in which direction your branding should develop.
Show your strengths! What your brand stands for, what visions drive you and what values you represent - all this should be reflected in your branding. And therefore also in the design of the labels with which you want to further strengthen your brand. No branding without a clear brand identity.
Pay attention to the overall concept! Material, design, format, message and product should be seen as parts of a whole. They all carry the message you want to convey to your customers.
Find the balance between consistency and flexibility! Branding is all about bringing in the latest trends without neglecting what you've created so far. Thanks to their versatility, labels give you the flexibility to incorporate and adapt popular designs into your branding. This keeps your brand contemporary, but retains the essentials of branding. This way, you maintain the important recognition value of your brand in the long term.